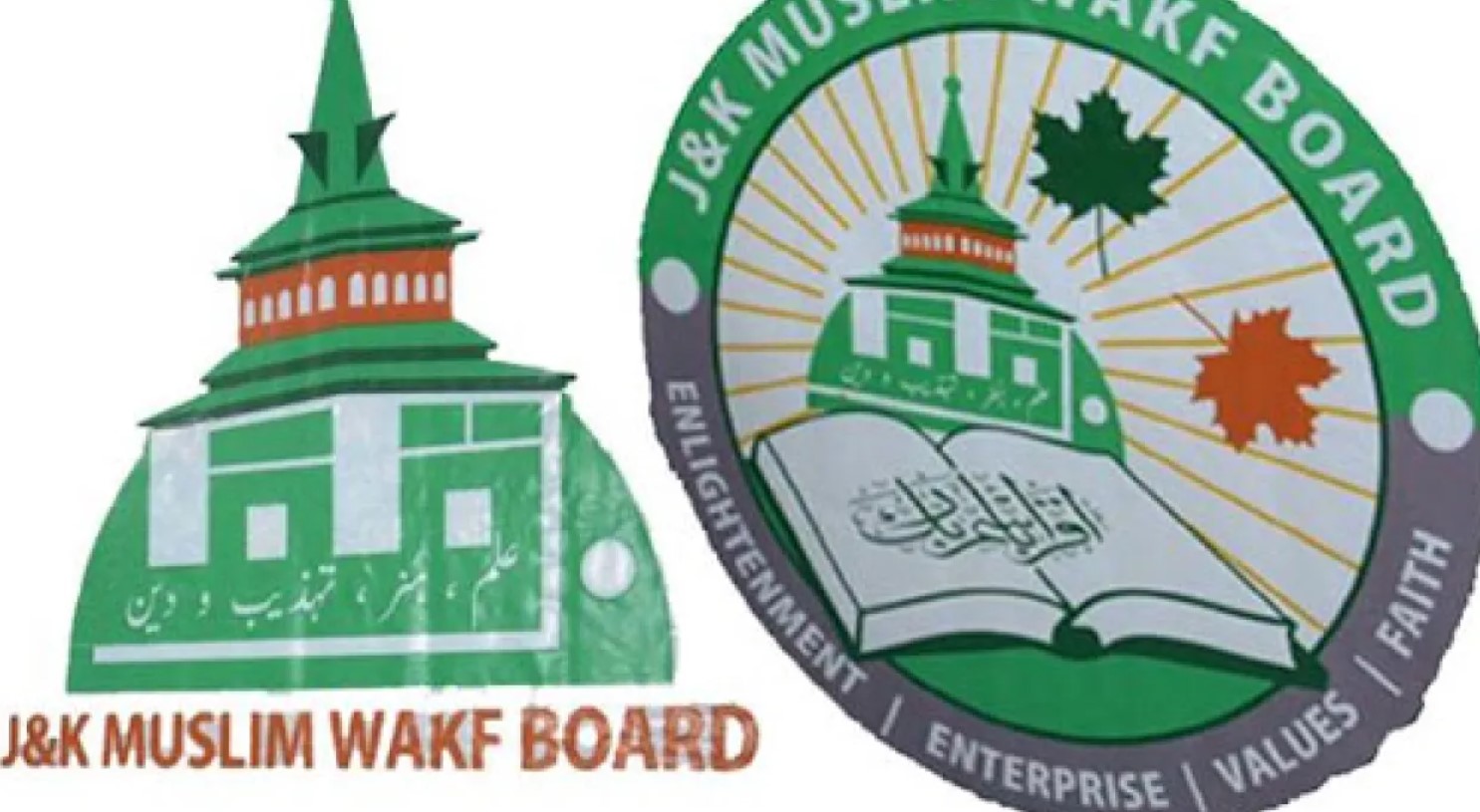 Srinagar, July 16 : The Jammu and Kashmir Waqf board has terminated the services of two chowkidars at sub-unit in Awantipora for embezzlement of donation money at the unit.
According to an order, the act of embezzlement of the donation money has invited a huge public outcry thereby demanding stringent action to be taken against two chowkidars.
The order stated that such type of negligence towards your duties amounts to an offence involving moral turpitude to be looked upon with all type of seriousness.
It reads that you were engaged as chowkidar at Sub-Unit Awantipora on consolidated salary of Rs 1500/- for a period of 89 days only w.e.f 16.09.2009.
"Your consolidated services got extended from time to time by virtue of various orders. By virtue of order No. 192 of 2010 dated 14.10.2010, your consolidated services were extended w.e.f 13.09.2010 till further orders."
It added that you were continuing your services as chowkidar at the said sub-unit till July 2022 and it came to the knowledge of this Office through Social Media (Video Clip) that at your place of posting you have received some donation which you ought to had deposited in the donation box (Safe) but intentionally you kept the money in your pocket thereby committing criminal offence of misappropriation of funds amounting to moral turpitude and breach of public trust.
"The administrator of the said sub-unit vide had reported that you have committed an offence of misappropriation of donation funds at the sub-unit. After receiving the report from the concerned administrator, F.I.R. was lodged against you in the Police Station Awantipora and action was taken immediately against you."
It added that in accordance with norms, a show cause notice was issued to you wherein opportunity was given to you to explain your position within a period of two days positively, failing which disciplinary action against you shall follow.
"You failed to avail this opportunity and never explained your position within the prescribed time period. Under Chapter V "Terms and Conditions of Services of the officers and employees of the Board" at Rule 68 "Penalties" Sub-Rule (b) Major (iii) Removal from the services of the Board, you are liable for penal action."
It further reads that nder the same chapter at Rule 80-(w), which reads as "no officer or employee of the Board who is convicted of an offence involving moral turpitude shall be retained in the service of the Board", you are again liable for penal action.
"Your act of embezzlement of the donation money has invited a huge public outcry thereby demanding stringent action to be taken against you. Such type of negligence towards your duties amounts to an offence involving moral turpitude to be looked upon with all type of seriousness."
The order stated that keeping in view all the aforementioned facts and the legal position, your consolidated services are hereby terminated with immediate effect. kns