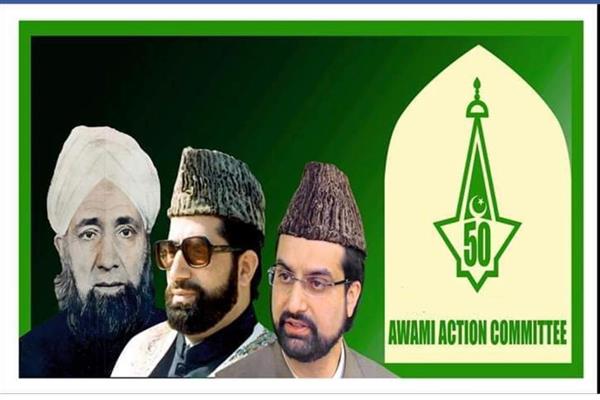 Srinagar, July 13,: Jammu and Kashmir Awami Action Committee (AAC) has paid rich tributes to the First Martyrs of July 13, 1931, on their 91st martyrdom anniversary.
The AAC in a statement termed the sacrifices of these First Martyrs as unforgettable and called them benefactors of Kashmiris.
July 13, 1931, is a milestone in the modern history of Jammu and Kashmir, the AAC said.
On the occasion, the AAC reiterated its "commitment to nurturing the mission of martyrs and reiterated its demand for the release of all political prisoners including Mirwaiz-e-Kashmir Dr Moulvi Muhammad Umar Farooq who continues to be under house arrest since August 5, 2019".