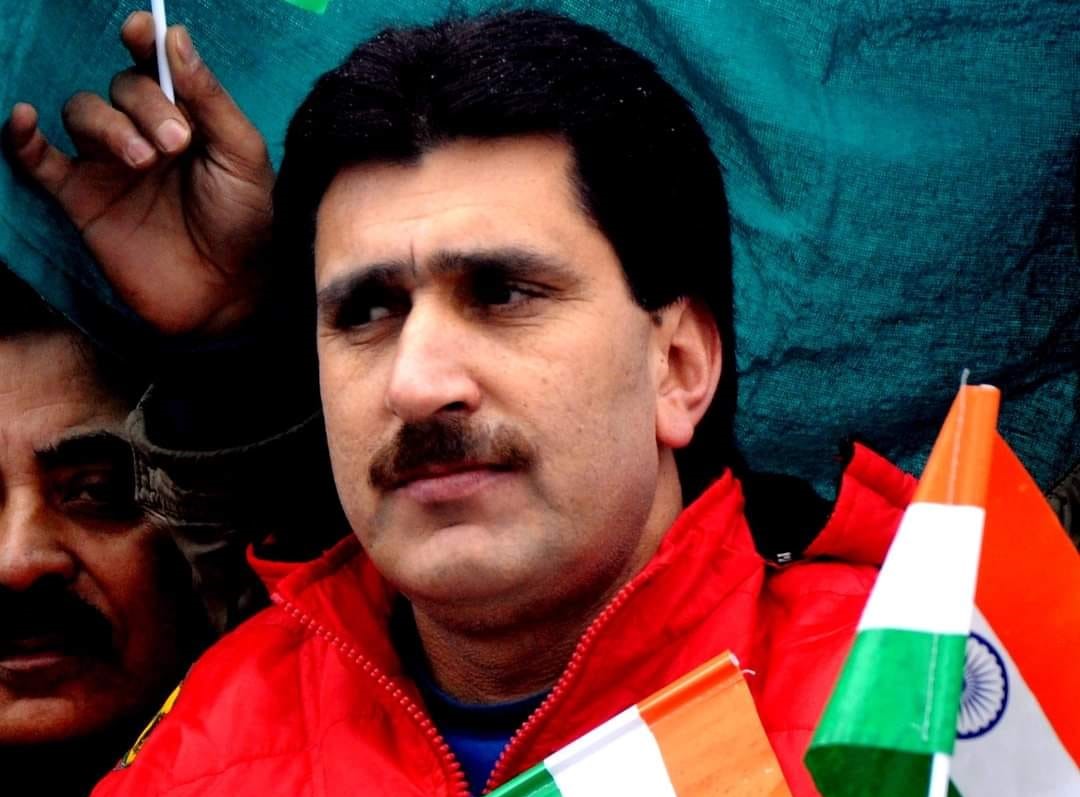 Srinagar,July 06: Bhartiya Janta Party's(BJP's) spokesperson for UT of Jammu &Kashmir(J&K),Altaf Thakur Wednesday said that people criticizing Har Ghar Tiranga initiative of government have been doing so as they have exhausted all means to deceive gullible people for vote bank politics.
He said the initiative will receive good response from people, adding, those criticizing the initiative will have to hang their heads in shame after its success.
"It is a large scale campaign launched by the government of India to encourage the citizens to fly tricolour at their homes to mark the 75th Independence day. Around 26 crore households are expected to hoist the tricolour in the country," he added.
Thakur maintained that ,"just like other states, people of J&K ,UT will also hoist national flag with joy."
"We have been maintaining the honour and dignity of our national flag ,since ages. Every person is ready to shoulder it.Each one of us love national flag and can go to any extent for its honour and dignity," he said.
He added that those criticizing the initiative have no space in the country.
"They should note that J&K is the integral part of India. We are committed to follow what our constitution preaches us .Our emotions are attached with it. Anybody harming our emotions will have to face law," he said.kns