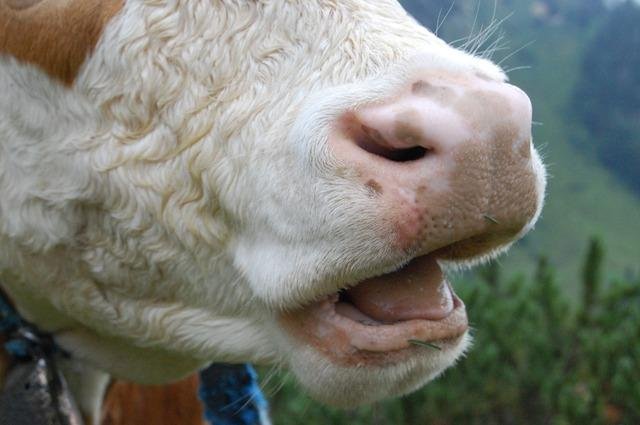 Karnah, July 3: People are worried as livestock have fallen sick following an outbreak of the black quarter and foot-and-mouth (FMD) disease in Bahaks of Karnah, where Bakerwals migrate during during the summer.
Bakerwals said that the outbreak of disease among livestock has hit several areas Zarla, Gandoori, Kuthnaar, Taar and other Bahaks.
They said that the disease has affected hundreds of animals while it is spreading thick and fast.
"It is communicable and is infecting animals rapidly even after vaccination, some animals developed this disease. It is incurring a huge loss on us which is both financial and emotional. In the past few days, we lost dozens of livestock," they said.
They added that in addition to the financial loss in thousands, this is an emotional trauma while seeing helpless animals dying of the disease.
Meanwhile, officials said that they are in the field and are trying their best to control the disease. kns