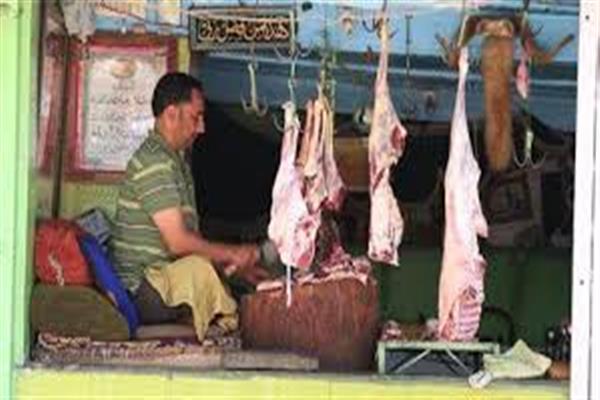 Srinagar, June 27: The government on Monday fixed the rates of sacrificial animals in Kashmir ahead of Eid-ul-Adha.
As per an order issued by Director Food, Civil Supplies and Consumer Affairs (FCS&CA) Kashmir Dr Abdul Salam Mir, the rates for Delhi Walla and Merino Cross varieties of Sheep have been fixed at Rs 310 per kg, up by Rs 25 than last year, while as those of Bakerwal and Kashmiri varieties as Rs 295 a kg, also increased by Rs 25 per kg. The rate for goat has been increased by Rs 25 than last year and fixed at Rs 285 per kg, reads the order.
The Monday's notification comes consequent upon the decision taken in a meeting of officials regarding the fixing/review of rates of the sacrificial (Qurbani) livestock.
The rates have been fixed under the J&K Mutton Licensing and Control Order 1973 and SRO 31 of 1974, the notification adds.