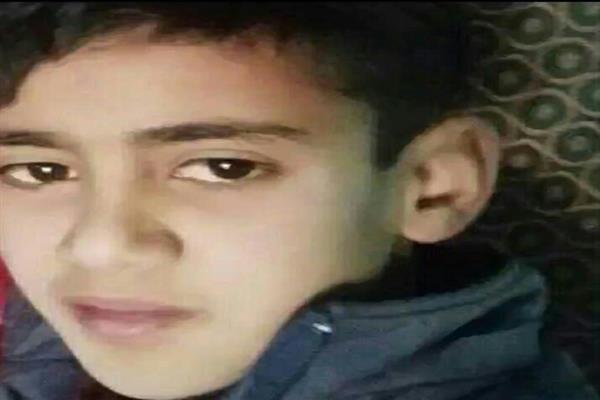 Uri June 11: A 15-year-old boy was mauled to death by a wild Animal in Kalsan area of Choola Uri of Baramulla district on Saturday evening.
The boy was identified as Aamir Muneer resident of Kalsan Uri.
Reports said that, Aamir Muneer was attacked and killed by wild animal while returning to his residence from nearby shop in Kalsan village in Choolan area of Uri area late on Saturday, a police official said.
He said the victim's mutilated body was recovered from the nearby forests and handed over to his family for last rites after completion of legal formalities.
The incident has caused panic among local residents and they urged authority to catch the wild animal.
The wild animal remains untraced and is believed to have fled back into the forest, he said.
Meanwhile SHO Uri confirmed the incident and said, we are verifying whether the boy was killed by leopard or any other animal.kns