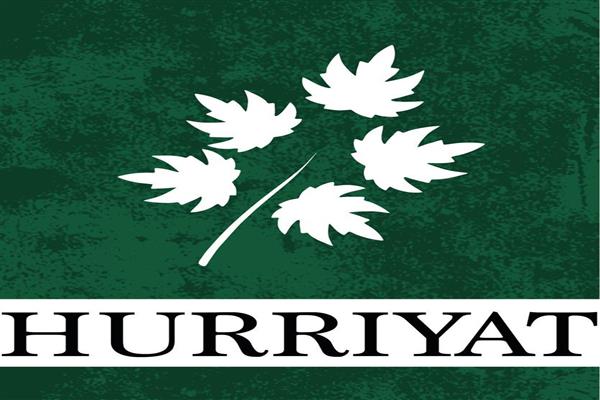 Srinagar, Jun 10: All Parties Hurriyat Conference (APHC) strongly condemned the repeated closure of Jama Masjid Srinagar for Friday prayers by the ruling authorities.
"Anti Kashmir and anti Muslim measures is a hallmark of this central rule. Deliberating hurting the sentiments of Muslims across the world including in J&K, to appease their constituency across India, these people by using derogatory language against Islam and the holy Prophet PBUH pronounce their hatred for both and wear it like a badge on their sleeve. In their harshness towards Muslims they do even allow us to raise our voice against such bigotry and hatred that causes us so much pain , so they lock down our mosques, especially the central Jama masjid," a statement reads.
APHC strongly denounced the derogatory remarks made against Islam and beloved prophet PBUH, which is a sickness that has afflicted the hearts of these bigots, the statement said, adding, APHC strongly believes in respect and reverence for all religions and religious figures, a fact borne out by peaceful coexistence of people of this land for centuries, the statement said.
"People are reeling under severe repression and intimidation day in and out, and leadership jailed and gagged and all channels of communication with people blocked, no local newspaper, news agency, or social media is allowed to even carry our statement," it said, adding that as part of policy of shooting the messenger another local journalist Shahid Tantray of Caravan is being harassed and haunted by authorities for reporting the truth.
APHC strongly condemned this high handedness of the authorities, the statement adds.