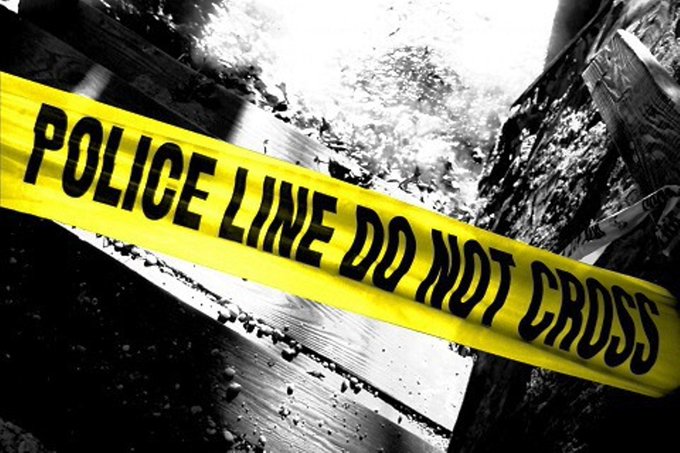 Udhampur, Jun 07: A man was allegedly murdered by his son in Ramnagar village of Udhampur district on Tuesday.
Officials said  that a man namely Gopi Chand son of Dhuni Chand resident of Kaghote Ramnagar was brought to District Hospital Udhampur in injured condition but he was declared as brought dead by doctors.
"It was a case of assault after which cognizance of the matter was taken in police station Ramnagar and investigation was started," officials said.
They added that son of victim identified as Joginder Kumar turned out to be main suspect of the incident who was intercepted and detained.
"He confessed during questioning for his involvement in his murder after which he has been arrested and weapon of offense which is a hammer has been recovered." said officials.
They added that some verbal duel that took place between father-son duo last evening was reason of the incident." Son, in a fit of anger, attacked his father with hammer while he was sleeping.".kno