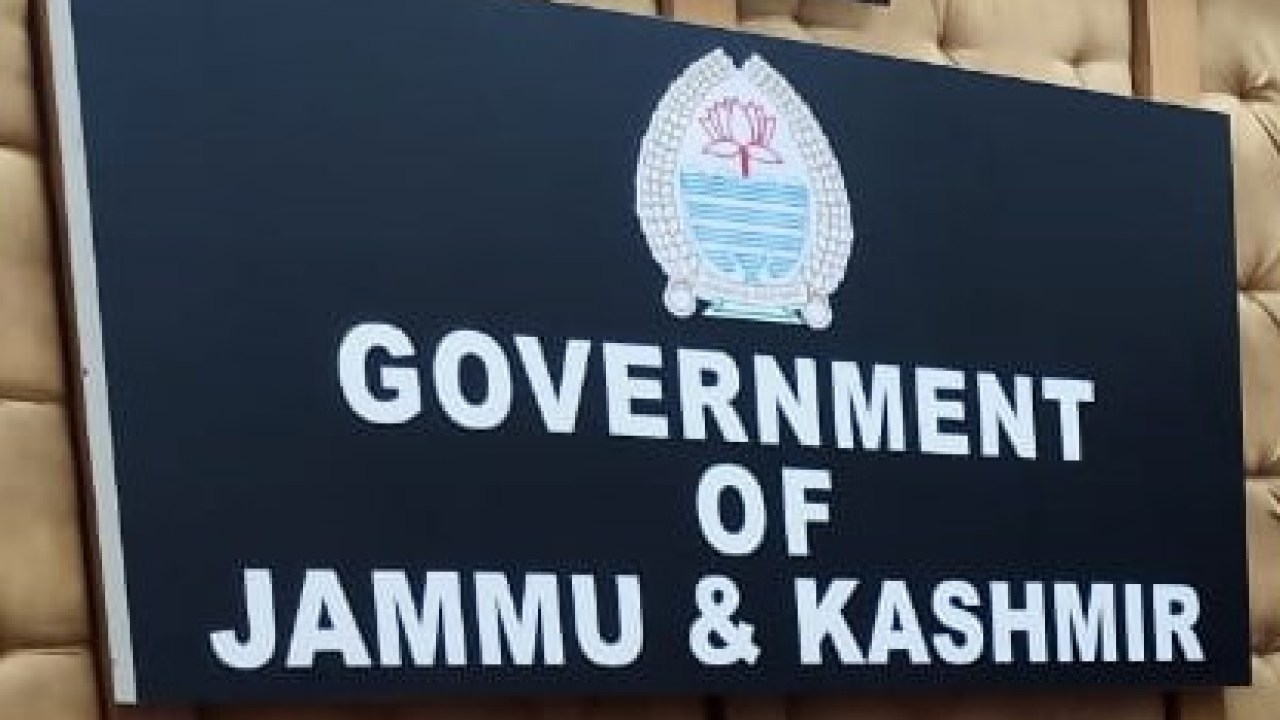 Srinagar 01 June: The J&K Government has ordered the release of the senior IAS Officer Naveen Choudhary, with his transfer to Mizoram.
As per an official, soon after the transfer of Naveen Choudhary to Mizoram, his charge of Principal Secretary Health and Medical Education was given to Manoj Dewedi, Commissioner Secretary GAD.
Given that the GAD issued his relieving order from J&K on Tuesday, Naveen Choudhary did not join Mizoram, the official said.
Soon after the registration of two FIRs against Naveen Choudhary and subsequent raids at his houses in Jammu, Srinagar and Bihar, Naveen was posted as Principal Secretary Health and Medical and in a couple of days, was shunted out to Mizoram, he said, adding that following the delay in his joining at Mizoram, the J&K UT Government on Tuesday issued his relieving orders. kdc