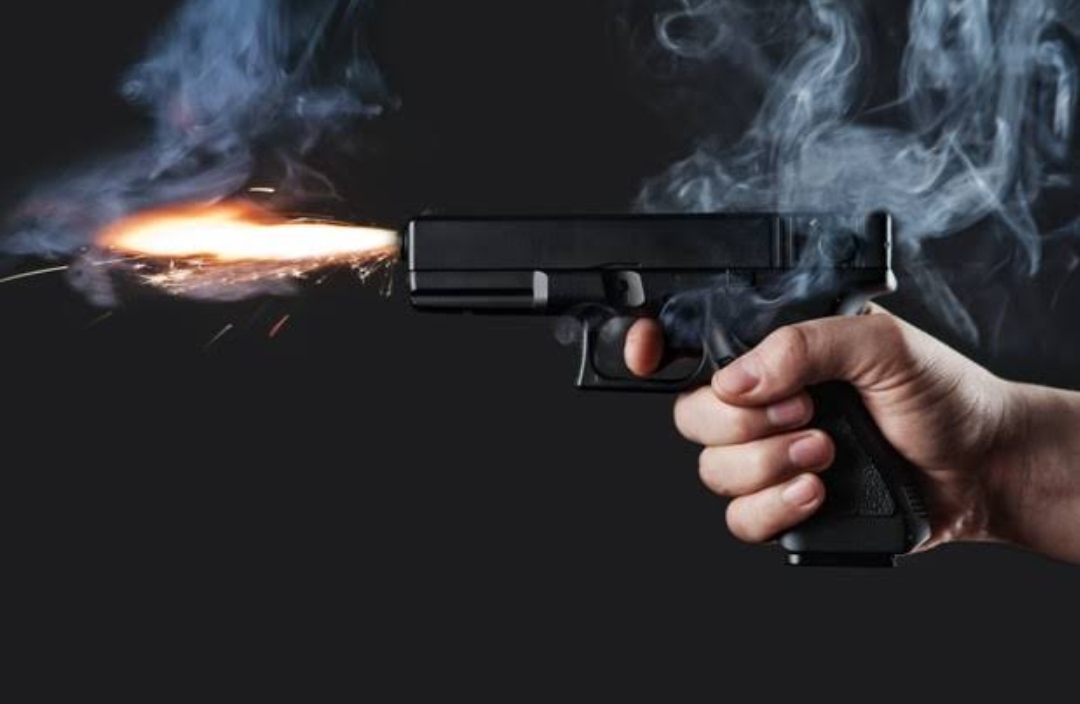 Srinagar, May 31: A Hindu teacher was shot dead by militants at Gopalpora area of South Kashmir's Kulgam on Tuesday, police said.
A police official said that militants fired at a female teacher from a close range outside the High School Gopalpora Kulgam, leaving her severely wounded.
"She was immediately shifted to district hospital Kulgam where doctors declared her brought dead. The teacher was shot in her head," the official said. The slain was identified as 36-year-old Rajni Bala, a teacher by profession from Badheri area of Samba district of Jammu.
She was recruited under the Schedule Caste (SC) quota five-years ago. She along with her husband were posted in Goplapora area of Kulgam and were living in a rented accommodation in Chawalgaam area of Kulgam.
Immediately after the attack, security officials including police, CRPF, and the army rushed to the area to take stock of the situation.
The security forces personnel laid siege around the area and launched a cordon and search operation to track down the militants responsible for the attack.
A police spokesman in a statement said that at about 10:35 am, police received information about a crime incident near Government High School Gopalpora area of Kulgam district where militants had fired upon a Hindu lady teacher identified as Rajni Bala, 36-year-old, wife of Raj Kumar, resident of Samba, Jammu (at present  Chawalgam Kulgam).
"She had received critical gunshot injuries and was evacuated to hospital however, she succumbed," the police spokesman said.
Police have registered a case under relevant sections of law and initiated investigation. "Officers continue to work to establish the full circumstances of the crime and militants involved in this gruesome crime will be soon identified and neutralized.
"The whole area has been cordoned off with the help of reinforcement and search in the area is going on," the spokesman said. "This is the seventh targeted killing in Kashmir in the month. While three of the victims were off-duty policeman, four were civilians which includes a Kashmiri Pandit employee, a woman artist, a wine shop employee."kno