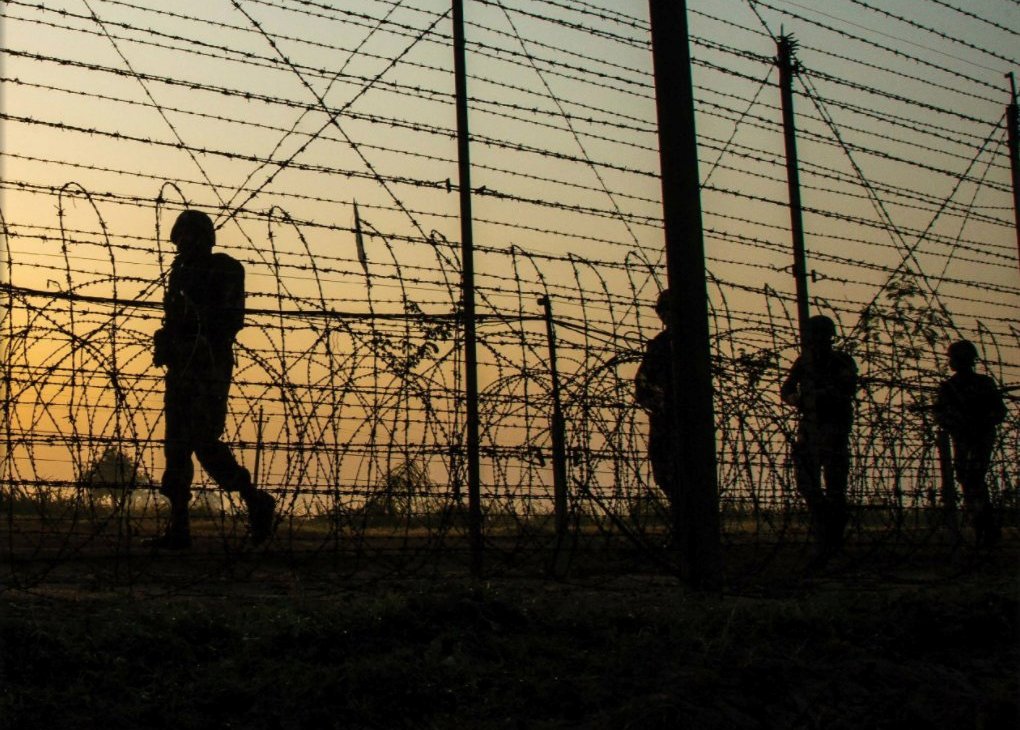 Poonch, May 30: An army officer was injured in an explosion along the Line of Control (LoC) in Saujiyan sector area in Poonch district.
Official sources said  that a team was on routine LoC duty when the explosion took place.
They said that the explosion is suspected to have taken place due to an anti personnel landmine but the exact nature of this explosion will be clear after investigation.
Sources further said that the injured army officer was provided medical aid in nearby army center and was later referred to a higher hospital for specialised treatment.kno