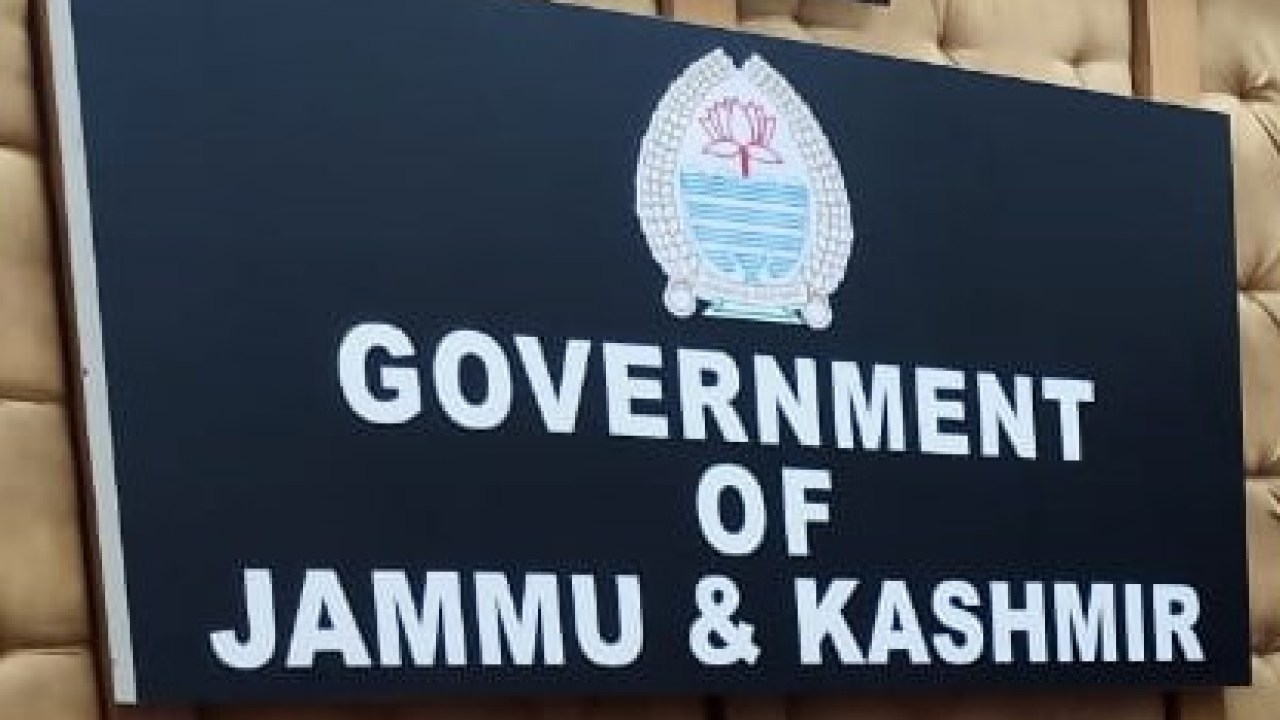 Srinagar, May 26: In a significant move, the administration of Jammu & Kashmir Union Territory on Thursday brought the permission for movie shooting under the Public Services Guarantee Act (PSGA).
The General Administration Department (GAD) today issued a notification making it mandatory to for authorities to provide permission for shooting of a movie in J&K within period of 30 days.
The 30-day period includes 15 days for obtaining no-objection certificate (NoC) from the concerned deputy commissioner, Home department, Culture department and Forest department.
Enacted in 2011, the PSGA makes it mandatory upon the government to deliver notified public services within the specified time limit.
In 2021, the Government unveiled a film policy to attract greater investment in the film sector and to make Jammu & Kashmir a choicest destination for film shooting of both national and international film makers.
It is worthwhile to mention that Kashmir was a preferred destination for film makers before eruption of armed conflict in 1989.
Films like Kashmir Ki Kali, Jab Jab Phool Khile, Himalaya Ki God Mein, and Janwar were shot in Kashmir.
The scenic landscape of Jammu & Kashmir continued to charm not only the Indian filmmakers but also some international ones as well. Two films – Bill Murray's The Razor's Edge in 1983, and The Climb (UK Film) in 1986 were also shot in varied locations of Kashmir Valley.