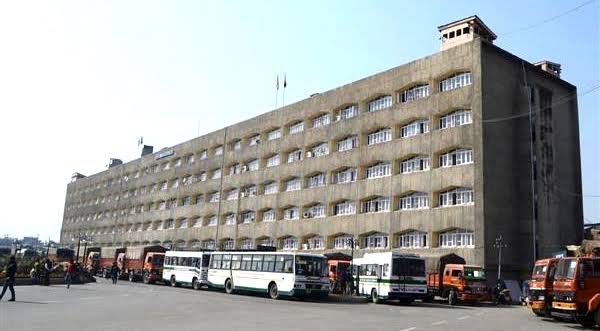 Srinagar 16 May : The government of J&K has decided to put an end to the existence of Associations/Unions, which are 'illegally' functional in different Universities and Colleges across J&K.
Higher Education Department (HED), J&K, while dispatching an official communique to different Universities of the UT and Director Colleges J&K, pointed out that various Employees/Staff/Teachers' Association have been formed in the Universities/Colleges of the Union Territory of J&K from time to time.
"However there is no record available with the Department as to the legal status of these associations/unions or whether they have been registered under the relevant laws. It is also not clear whether various other requirements like Memorandum of Associations, certified/audited accounts have been met or not," said the HED in the communique.
In order to ensure that all legal/constitutional requirements in this regard are met, the department has requested the Universities and Colleges to provide an information, which includes – Name of the Association/Union (if more than one, information on each be shared separately), whether registered or not and if registered (the authority with which it has been registered and date of such registration), whether Association has its own bylaws/rules and if yes copy to be provided, whether the Charter/MoA/AoA of such Associations are in accordance with Constitution of India/ prevailing laws, Office bearers of Associations (particulars), Date of elections of office bearers, source of funding for running its activities and whether financial transactions have been audited and if yes, (copies of three years' audited report).
"It is clarified that no such Union/Association as has not been legally registered or is not compliant with prevailing rules/laws, can be allowed to operate or carry out any activity including elections or carry out any financial transactions," said the department. .kdc