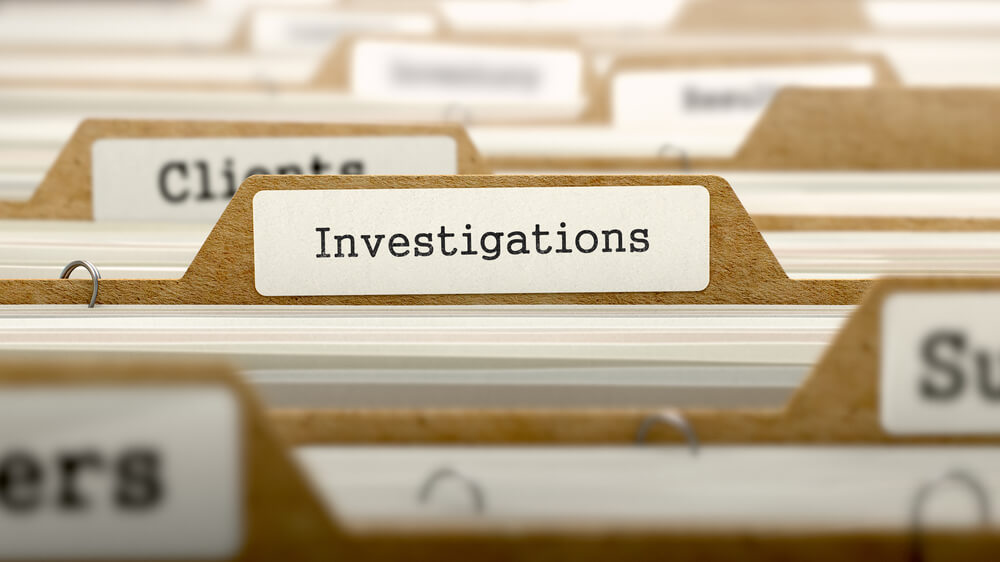 Srinagar, May 14: Special Investigating Team (SIT) constituted by the Jammu and Kashmir government to probe all aspects of the killing of Kashmiri Pandit employee Rahul Bhat, will be headed by Deputy Inspector General (DIG) Central Kashmir range, Sujit Kumar Singh, Officials said.
He said that the SIT has been constituted and will be headed by DIG Central Kashmir while senior police officers will be its members. "The SIT will probe all the angles related to the killing of Rahul Bhat and submit its report to the Inspector General of Police (IGP) within a stipulated time period," the official said.
Sources privy to the SIT said that senior police officials including SSP Budgam will also be part of the Investigating team.
"The team will probe whether there was any security lapse and how armed men managed their free entry into Tehsil office Chadoora," they said. The killing of Rahul Pandit has triggered massive protests across Kashmir with KP's demanding justice, punishment to the killers and safe accommodation. Rahul's killing has evoked wide-spread condemnation with civil society hitting roads to register their protest.