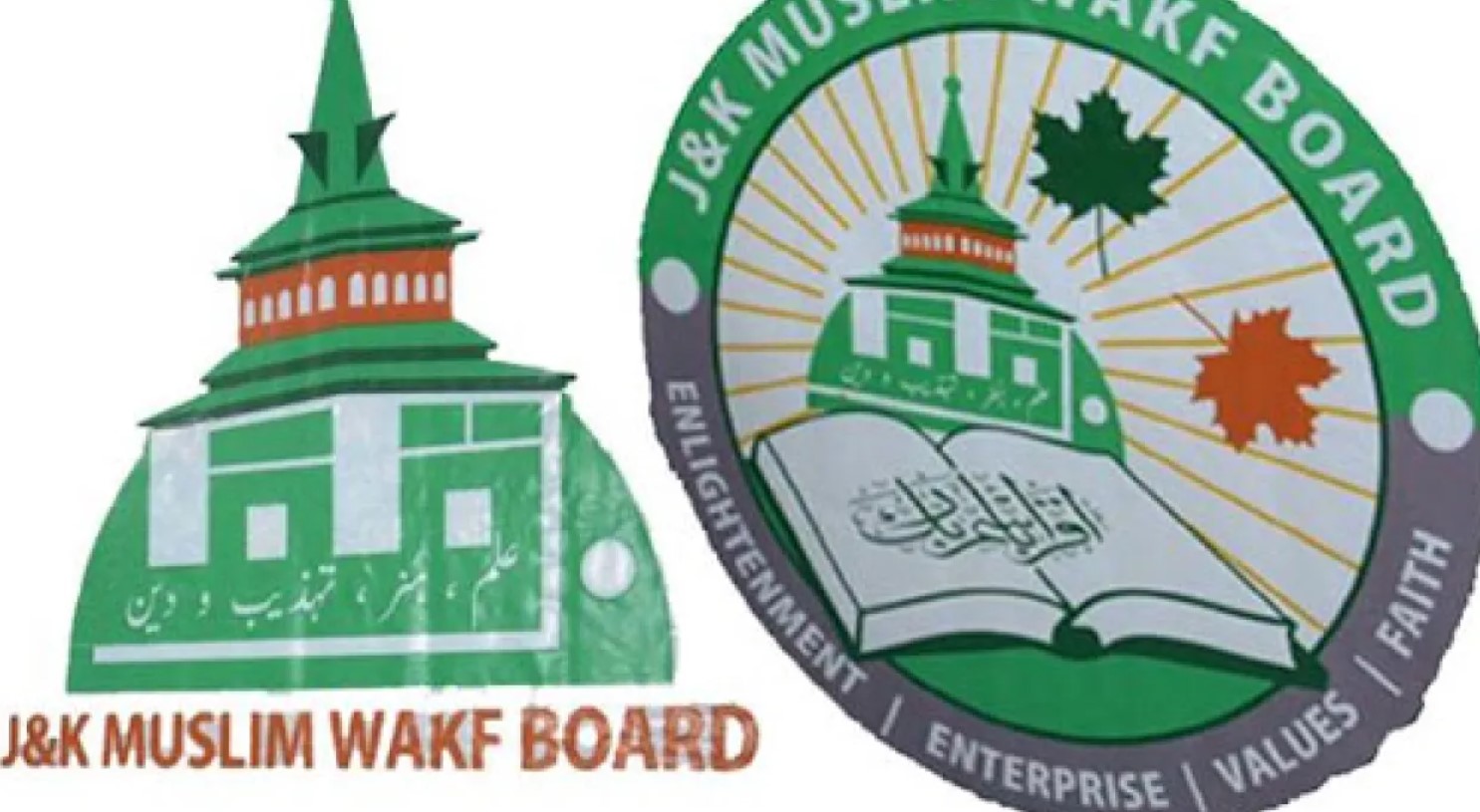 Srinagar, May 07: Chairperson Waqf Board, Dr. Darakhshah Andrabi on Saturday said that Board has decided to introduce online system for donations.
She also said Waqf would soon construct a cancer hospital in Jammu and Kashmir.
Andrabi said that the donations are part of 'Baitulmaal', adding that "we won't allow any disloyalty with the donations by people."
She said that Waqf will soon start online system for donations and the deliberations with J&K Bank over the issue is going on.
Pertinently, the decision about online donation system has been taken  after it came to fore that most of the donations meant for shrines goes into the accounts of 'Peer Sahib'.
She further added that a cancer hospital will also come up in Jammu and Kashmir soon, saying that the income will be generated from the assets, which will be used to built a hospital. kno