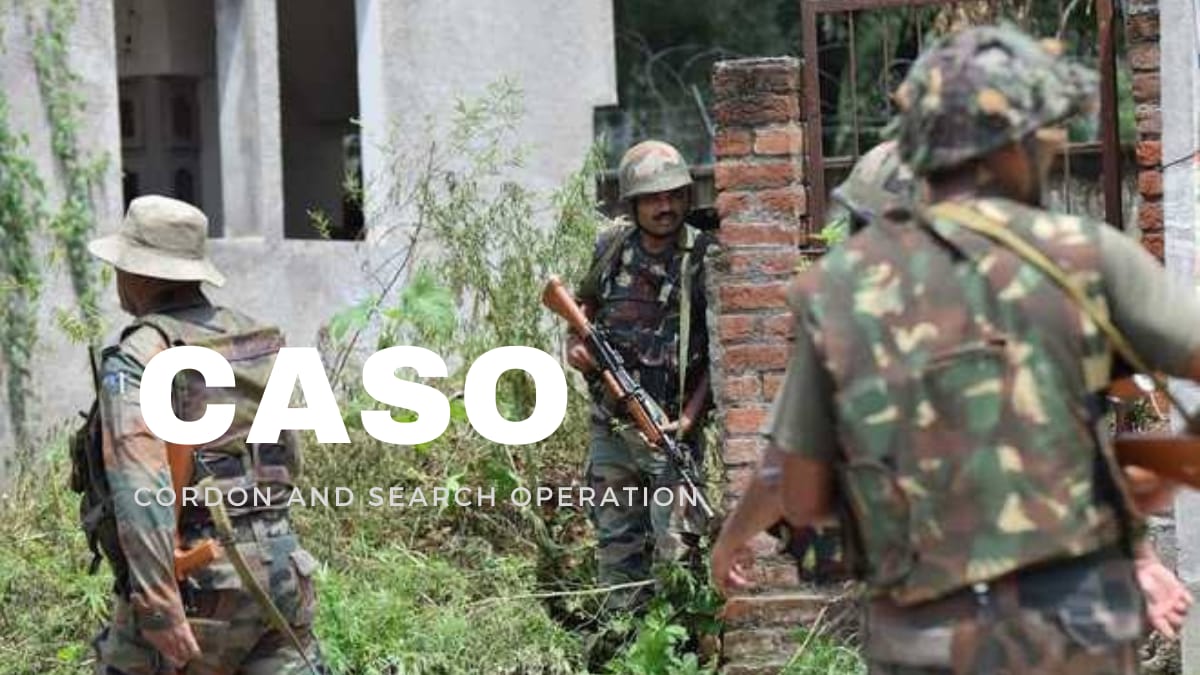 Rajouri, May 07: Army has launched a massive search operation in forward area on Line of Control in Lam area of Nowshera after a suspicious movement was reported on Saturday, officials said.
Officials  said that the operation has been launched after a suspicious movement was noticed on a forward point of LoC in Lam area of Rajouri district.
"The suspicious movement was spotted on Saturday after which army men deployed on LoC intercepted the movement," they said.
They said that a massive search operation have been launched in the area where the incident took place.kno