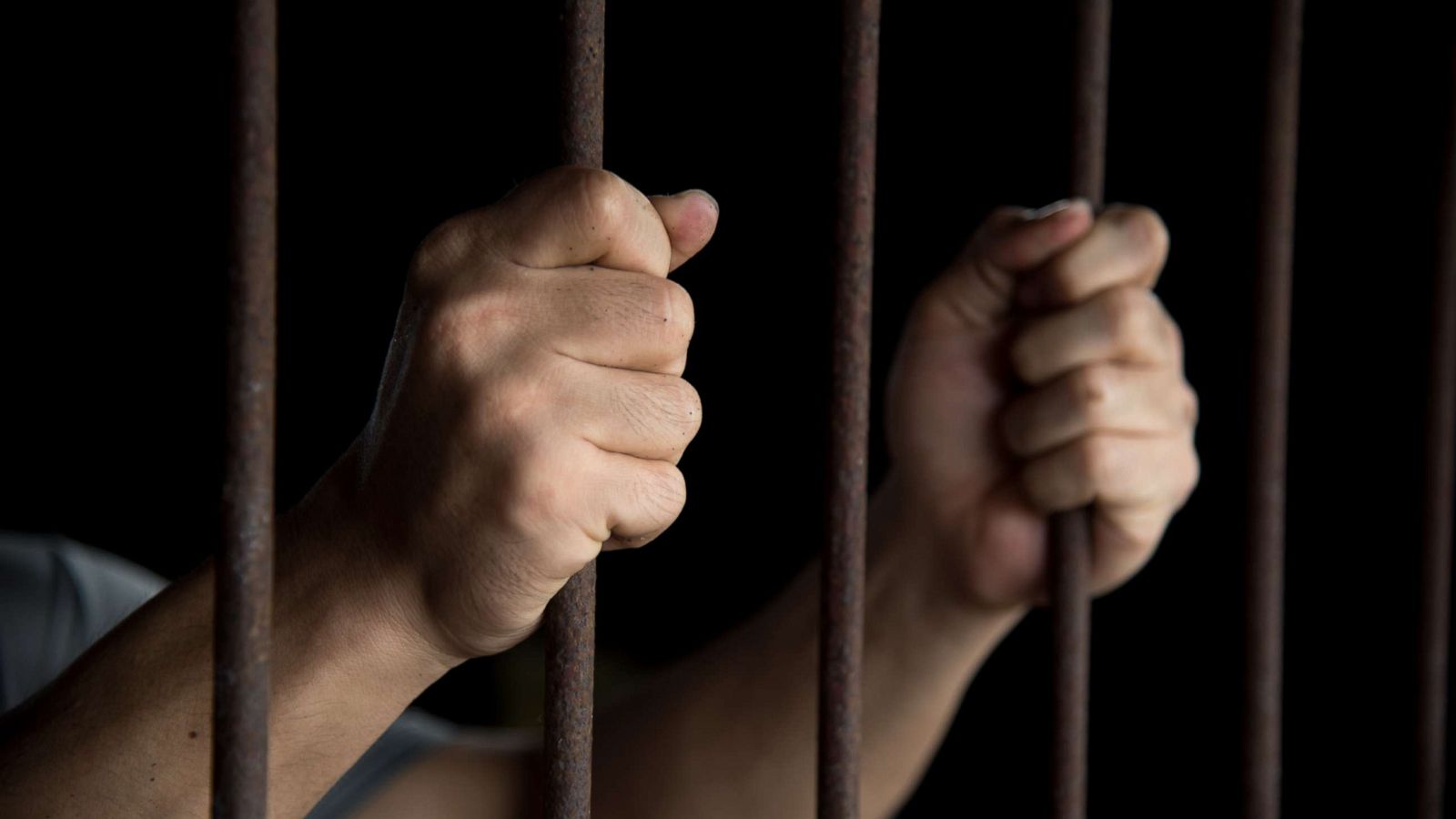 Srinagar, May 06: Police on Friday claimed to have arrested a Lashkar-e-Toiba militant along with a militant associate in North Kashmir's Baramulla district.
In a statement , the police said that a joint forces of Baramulla Police, Army 46 RR, 53 Bn CRPF & 2nd Bn SSB established routine MVCP near Hilltop Cheradari Baramulla. During checking the party observed movement of two unknown persons who were coming towards Cheradari.
The police spokesman further said that on seeing Party the duo tried to flee from the spot. However both the individuals were tactfully apprehended, who on interrogation disclosed their identities as Ashiq Hossain Lone son of Gh Nabi Lone resident of Hyder Mohalla Ushkara Baramulla and Uzair Amin Ganie son of Mohd Amin Ganie resident of Kanthbagh Baramulla.
On personal search 1 pistol, 1 pistol magazine, 08 live rounds of 9 mm pistol and 2 HE 36 grenades were recovered from the possession of Ashiq Hussain Lone while as 2 UBGL grenades were recovered from the possession of Uzair Amin Ganie. It is pertinent to mention here that these militants obtained these illegal arms ammunition with intent to carry out terrorist activities in Baramulla and its adjacent areas, he said.
Case under sections of Arms & UA (P) Acts stands registered in Police Station Baramulla and investigation taken up, reads the statement.