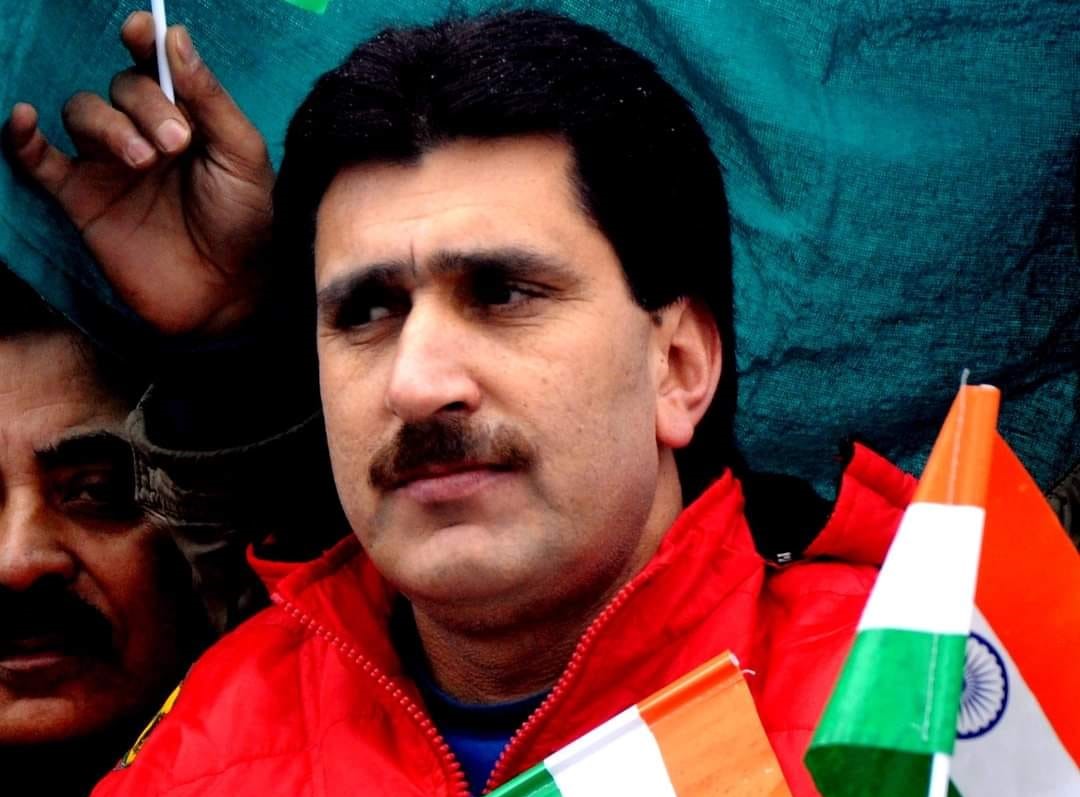 Srinagar, Apr 27: Bhartiya Janata Party (BJP) J&K spokesman Altaf Thakur lashed out at the National Conference vice president for his views that PAGD should fight elections jointly, stating the this is clear that Omar and his party has felt unnerved by PM Modi's rally in Samba.
Thakur in a statement  said that Omar has no option other than to appeal PDP to contest polls together as after all it is a matter of two families.
"Today, one family is appealing another to join us in polls. This is to keep the family rule going. But time is over and people of J&K are mature enough to understand the political deceit being played by two families in the past seven decades to stay in power," he adde.
He said that the presence of lakhs of people in PM Modi's Samba rally was a clear message that how strong BJP was emerging across J&K.
"Omar and his party is afraid of their defeat in the upcoming assembly polls and that's why he is making appeals and suggesting that PAGD should contest jointly. The fact remains that PAGD is nothing but a combination of two parties, whose family rule has ruined J&K over the past seven decades," Thakur said.
He said that the fact remains that both the parties have been rejected by people as seen in the recently held DDC elections where people choose BJP over those who enjoyed family rule in the past several decades.
He said under the dynamic leadership of PM Modi, J&K is on the path of peace, prosperity and development and this was just a beginning while J&K is all set to touch new heights in the years ahead.