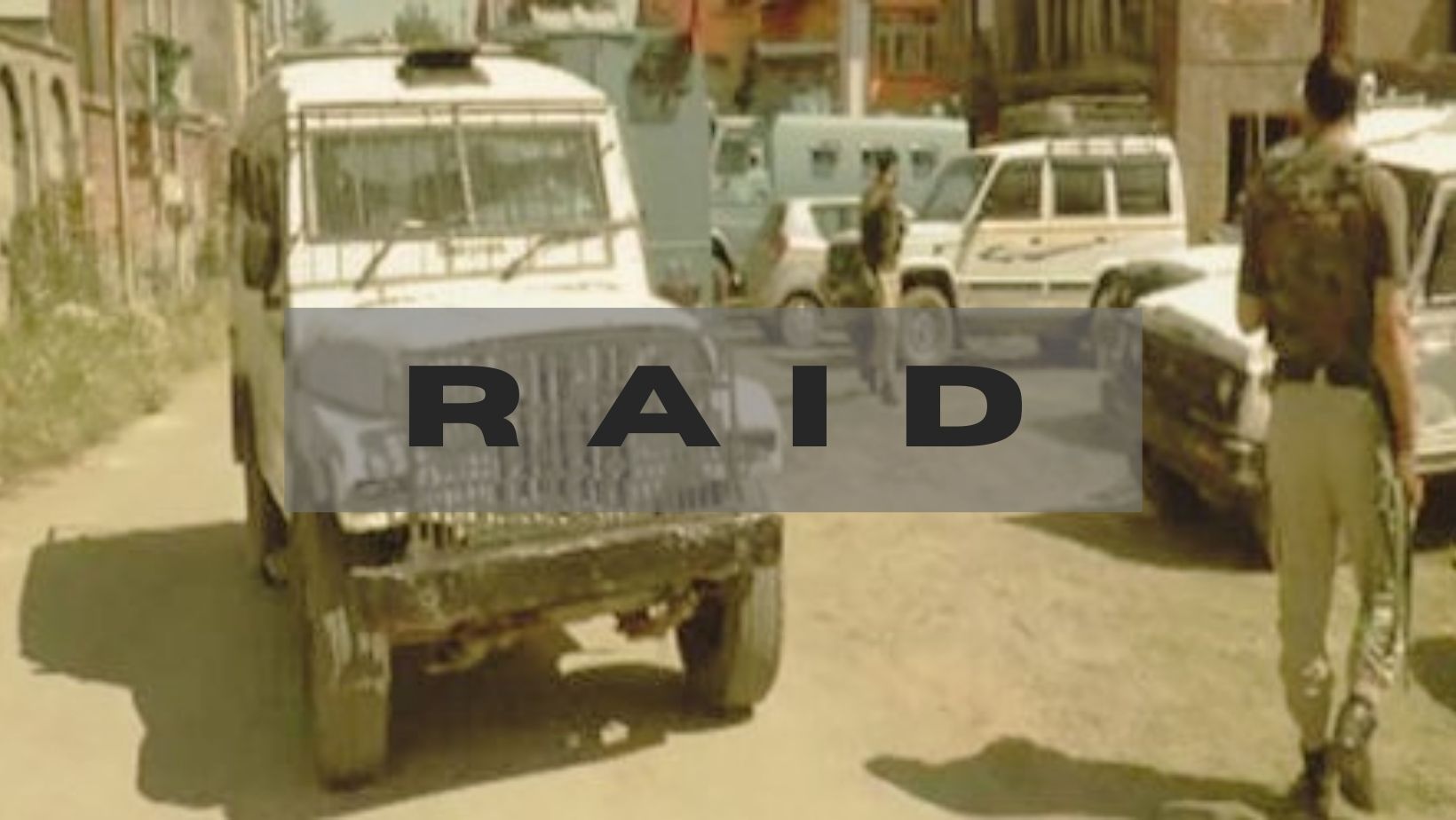 Srinagar Apr 26:  Central Bureau of investigation along with the officials of Anti-corruption bureau Srinagar carried out searches at 4 different branches of J&K Grameen bank at Mirgund, Pattan, Khanpeth and at the office of General Manager, J&K Grameen bank Sopore. 
According to sources, the raids were carried following complaints of embezzlement of Crores of rupees extended on the pretext of sanctioning of Kisan cash credit (KCC) loans and Joint liability group (JLG) loans to non-existent individuals.
Sources said that incriminating documents and other related documents were seized by the CBI, ACB teams.
They said that the nexus between bank officials and private individuals (land mafia) involved in this large scale embezzlement and misappropriation of public money from last many years.
"The scam that has surfaced pertains to the period between 2017 and 2019. Many arrests are expected in the coming days."
While confirming the searches, Sudhir Gupta, Chairman J&K Grameen bank and Syed Aadil Bashir General Manager, Kashmir division of the J&K Grameen bank said that the said searches were conducted by the ACB Srinagar on Friday and some documents were seized by them.
They further added that bank officials also assisted these teams during the searches.kns