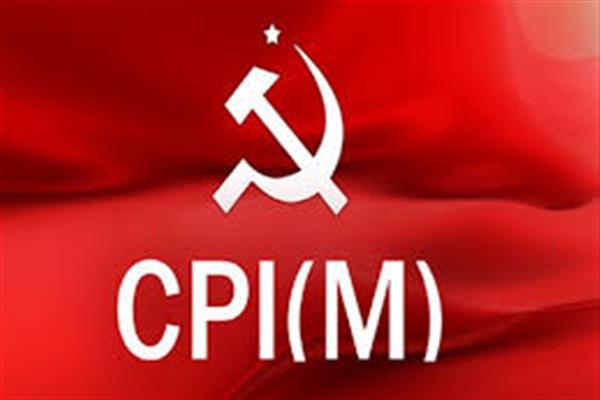 Srinagar, Apr 21: CPI (M) Secretary Ghulam Nabi Malik on Thursday said that the continuous arrests and harassment of youth is deeply distressing them and intensifying their sense of anger and alienation.
The strong-arm methods have only created a chasm between the youth and administration and thereby exacerbated the situation further, Malik said in a statement
"There has been a great deal of dissatisfaction among the youth, which is bound to lead to a situation that will adversely affect the peace and normalcy in the region," he stated.
He said that the youth of Kashmir have already been grappling with a plethora of challenges including the lack of employment opportunities and limited career options. "Under such circumstances, the un-necessary harassment and arrests would only further push them to the wall.  It is perceived that such tactics will have deleterious effects on the process of achieving a sustainable peace in the region," he said.
Malik added that the priority should remain to engage the youth and provide them with purposeful alternatives.
"The participation of youth in the decision making process is equally important so that they could contribute to the development of the region," he said.