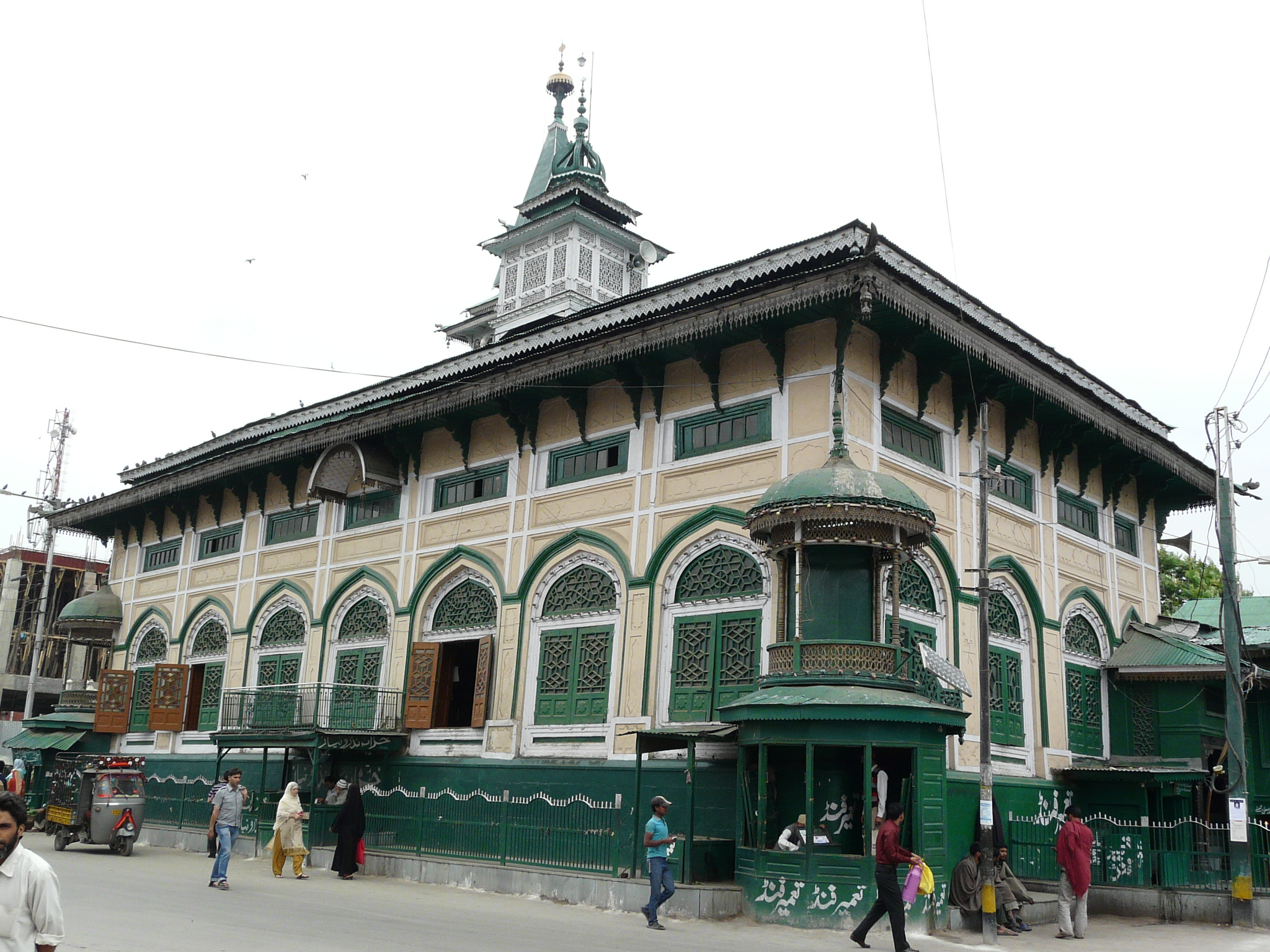 Srinagar, Apr 18:  In order to preserve the heritage of J&K, the government is set to launch "restoration of Architectural Heritage" scheme for the restoration of architectural heritage sites in J&K.
Mushtaq Ahmad Beigh Assistant Director Archives Archaeology and Museums Srinagar said that very soon, the scheme of restoration of architectural heritage of J&K will be launched and in the first phase, 35 architectural buildings including shrines, temples, churches and Gurudwaras will be restored so that they can be conserved.
"Funds have been allocated for it by government of India and very soon work will start here," he said. "Last year, we have established an art museum here and we have displayed modern painting in it and 200 year old painting were also displayed in it so that visitors can easily differ old and new art known as modern art."
Beigh said that they have kept available for local artists as well who can easily exhibit art for week or two weeks. "We have kept recent finding in SPS museum which includes the excavated findings besides that some were received from Police stations," he said. "My message will be to all that aware all about our rich heritage so that our students will know about past as J&K has rich heritage and if we will compare it with states, J&K has best collection of monuments."
He requested heads of all schools to take their students at heritage sites besides museums so that it can work as a "stress releaser for students after Covid-19 is about to wean off."
He said that Public has to play a  part in preserving  the heritage. "Heritage tourism has great potential in J&K and if locals wherever monuments are existing, will preserve them as it will provide them employment opportunities once tourists will visit there," he said, adding that "I personally request tour operators to inform tourists about monuments, museums and other heritage sites so that they will know that tourism is J&K is confined to Gulmarg and Pahalgam only but there is much more," he said.