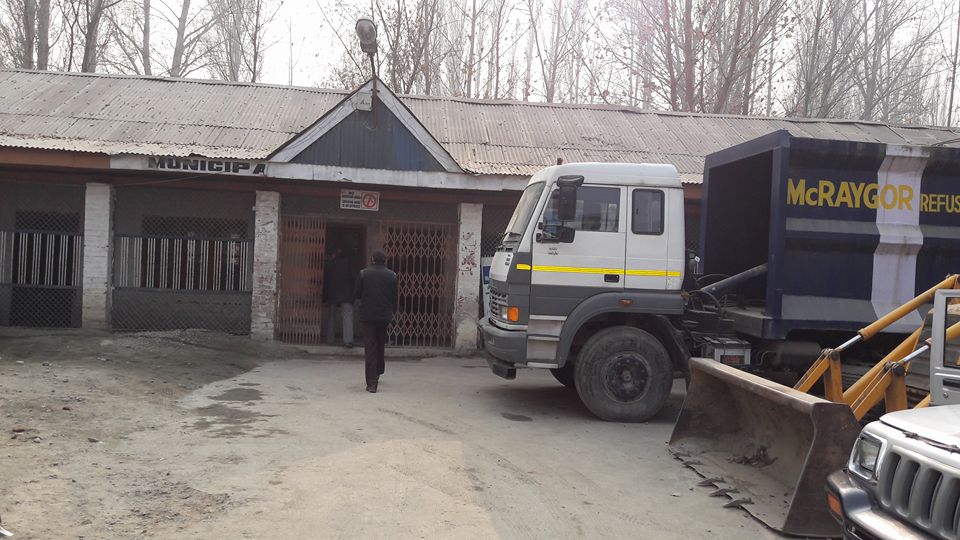 Baramulla Apr 08 : Altogether 12 ward councillors of Baramulla Municipal Council (BMC) have submitted a no-confidence motion against the municipal Council president Baramulla , Tawseef raina.
As per the communique, they have submitted their application letter to the DC Baramulla and Director urban local bodies besides the executive officer Municipal Council Baramulla.
Councilors accused Raina that he has failed to deliver his duties towards the general public as well as for the institution.
The councilors also accused the MC president that from last one year major funds were lapsed due to the inefficiency of the President.
"we the majority of the elected councilors are of the opinion that we want to replace the said post with some another elected councilor as per the J&K Municipal Act-2000", commonique reads.
Towseef raina said that he is ready to face the move if people are not satisfied with his work. kns