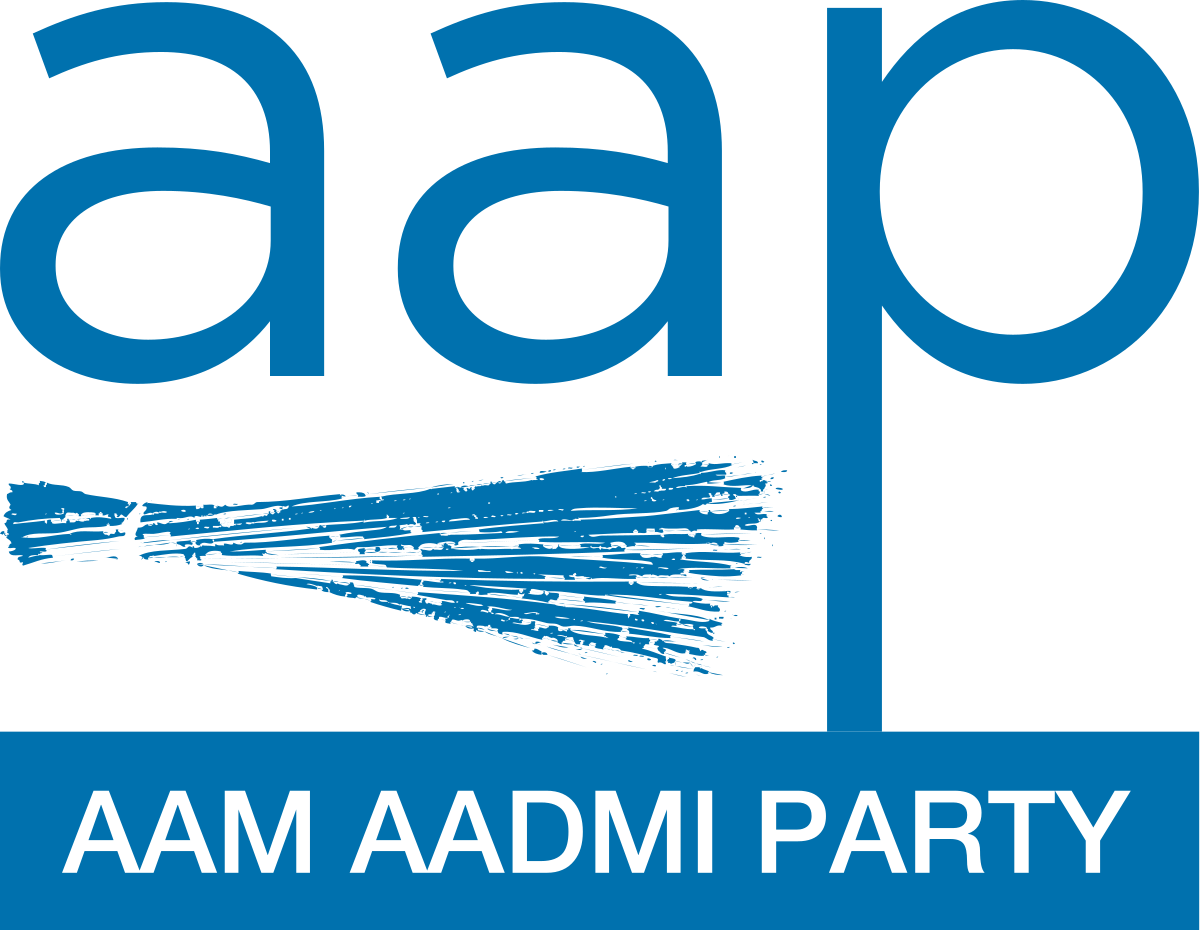 Srinagar, 07-Apr; Aam Aadmi Party's (AAP) political ambitions in J&K are set to get a shot in the arm as more than 100 panchayat members from UT are likely to join the party in New Delhi before Arvind Kejriwal on April 8.
The joining will take place in presence of Delhi Chief Minister and AAP President Arvind Kejriwal tomorrow at 2.30PM.
As per sources, Dozens of former legislators, few ex-ministers, elected panchayats members, BDCs, and DDCs from various areas of UT are set to Join AAP in Delhi.
"Delegation is scheduled to leave for Delhi on Thursday evening under the supervision of SMC Corporator Shafat Ghaffar and accordingly they will have discussions on J&K's scenario to know AAP's agenda for the people before joining it", they added.
Pertinently the UT is likely to go to assembly polls soon. Once the elections were announced by the Election Commission, AAP decided to field its candidates for all 90 seats.(CNS)