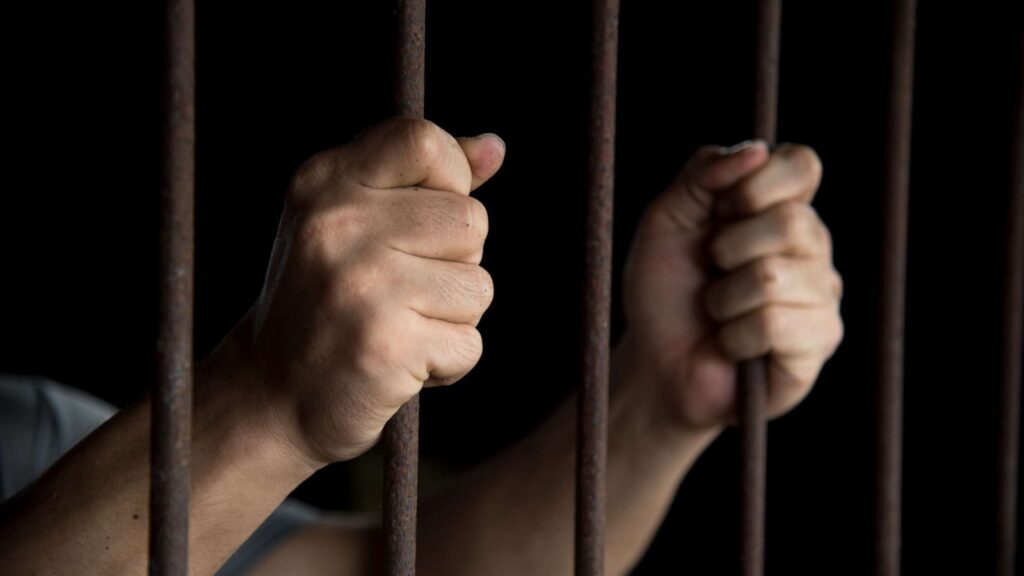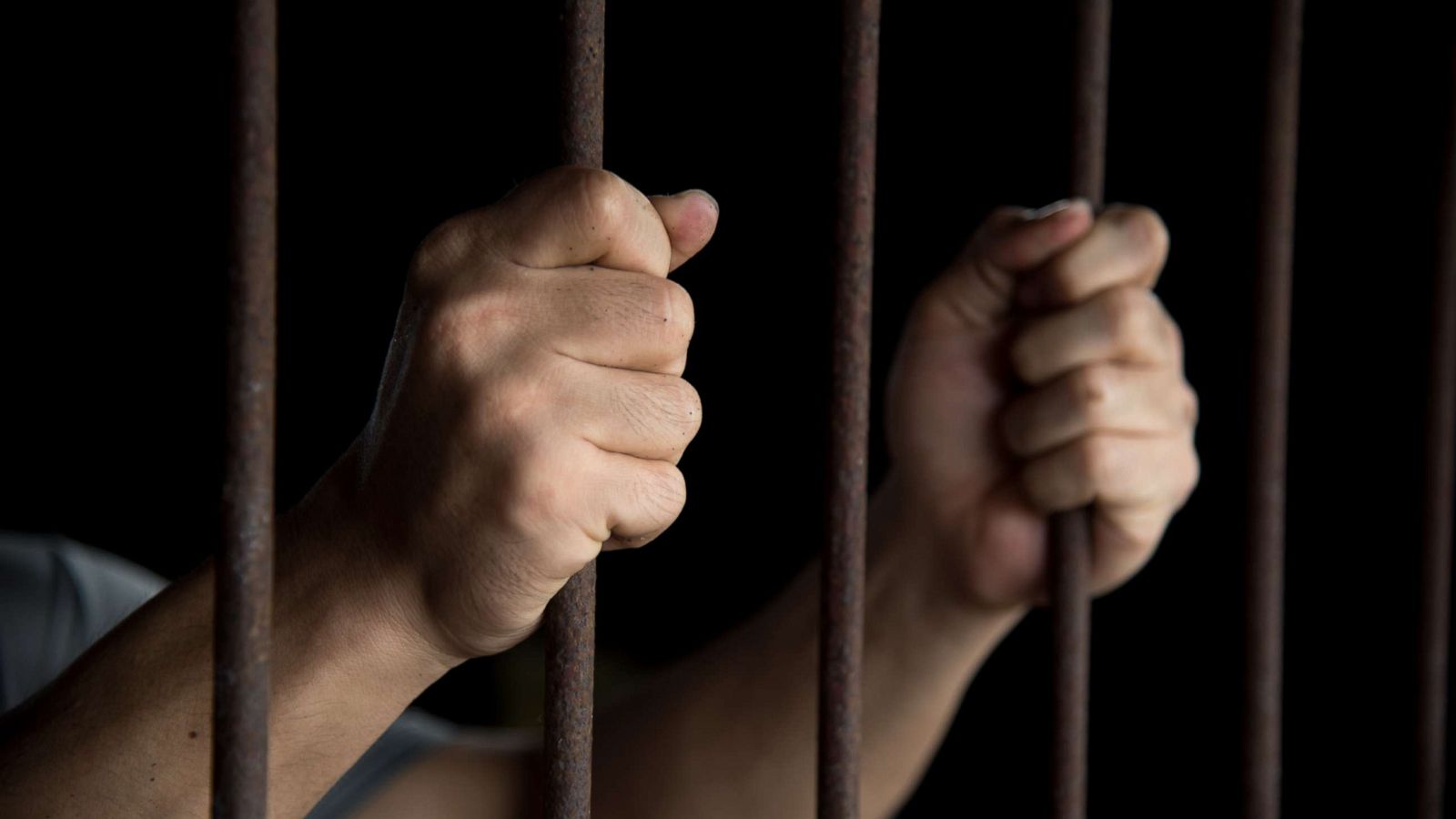 Srinagar, March 31: Police on Thursday arrested a woman for allegedly throwing petrol bomb on a CRPF bunker at Sopore area of north Kashmir's Baramulla district earlier this week.
Identified as Haseena Akhtar, IGP Kashmir Vijay Kumar said  that there are three FIRs under UAPA against her. "She is an OGW of LeT," he added.
A police officer said Hasina in year 2008-10 came into contact with chief of Dukhtaran-e-Millat, Asiya Andrabi and adopted extremist ideology.
"It is pertinent to mention that her husband Mohd Yousuf Bhat was a stone pelter and he was booked under PSA for 17 months in the year 2016," the officer said, adding, "In the year 2019 a case ( FIR 281/2019 under UAPA ) was registered in Handwara against her for posting posters of (militant) outfit LeT." Again, the officer said, a case ( FIR 12/2021 under UAPA)was registered against her. "She was released on bail in December 2021. After this incident in Sopore she has been evading arrest. Sopore police arrested her and investigation started."  gns