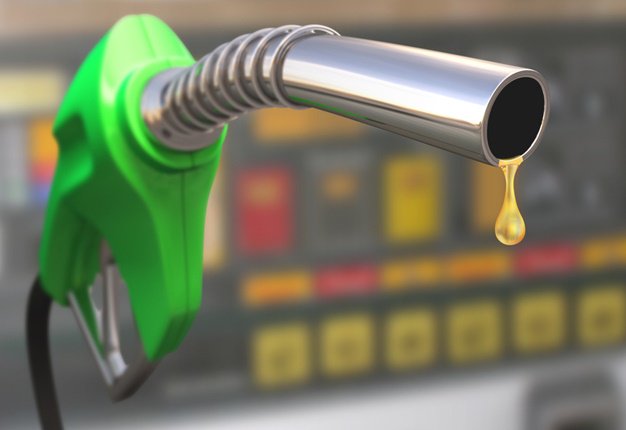 New Delhi, Mar 27: The fuel prices have gone up fifth time in past six days.
According to the reports, the Petrol price was raised by 50 paise a litre and diesel by 55 paise on Sunday.
In past less than a week, the prices were hiked by Rs 3.70-3.75 per litre.