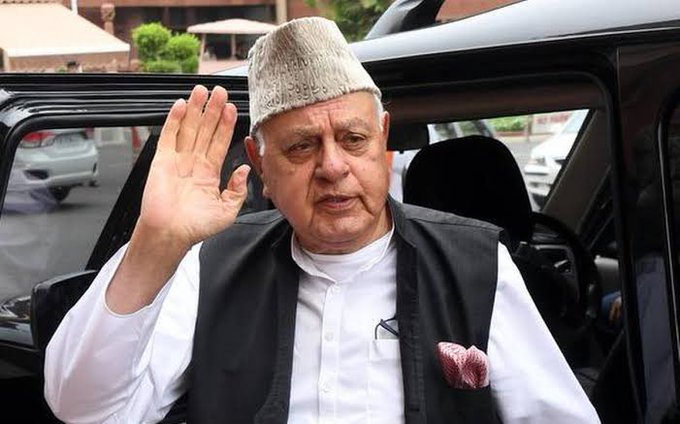 New Delhi, Mar 22 (GNS): National Conference Member of Parliament from Srinagar Dr Farooq Abdullah on Tuesday sought another tube at Zojila tunnel project and impressed upon the concerned ministry to p[ass on instructions to give preference to locals in the job opportunities created in the project.
While speaking in the Lok Sabha on demands and grants under the ministry for road transport and highways,Dr Farooq said locals should be given first preference in the job opportunities in the coveted project.
He also impressed upon the concerned ministry to consider construction of another tube in the project so that the facility effectively caters to the rush. Commissioning of another tube, Dr Farooq said will ensure smooth movement of traffic in the tunnel facility.