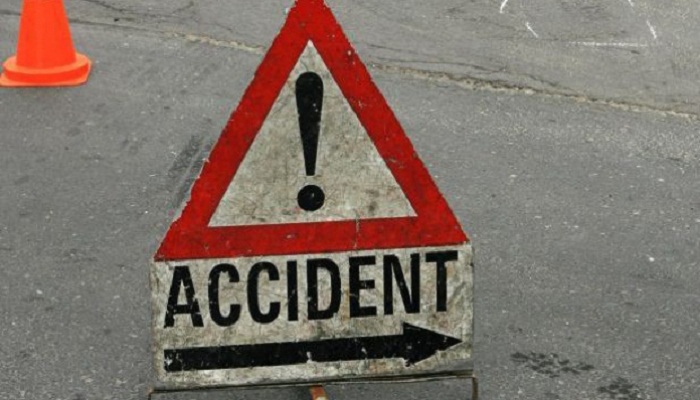 Srinagar, Mar 21: All eight passengers onboard a sumo vehicle which was swept away by a snow slide and fell into a gorge along Sadhna Top in frontier north Kashmir's Kupwara district have been rescued in injured condition, officials said. Among the injured include three members of a family and five minors, officials said.
They said that the snowslide hit the sumo vehicle (JK09 5693) at Sadna top at around 12:30 p.m.
Soon a rescue operation was launched by civil and army men along with locals. All eight passengers were rescued in injured condition and shifted to Sub District Hospital Tanghdar and condition of all but one is stated to be "stable", an official told GNS. One among the injured women is being shifted from the SDH for suffering "bit serious injuries", he said.
He identified the injured as Toffeq Ahmad (16), Ajmal Rafeeq(13), Abdul Rasheed (40), his wife Zameeda Begum (36), their daughter Sadiya Rashid (13),Sarwar Jan (70) and rehyan (7), all locals from Badharkote and Ibkote areas. gns