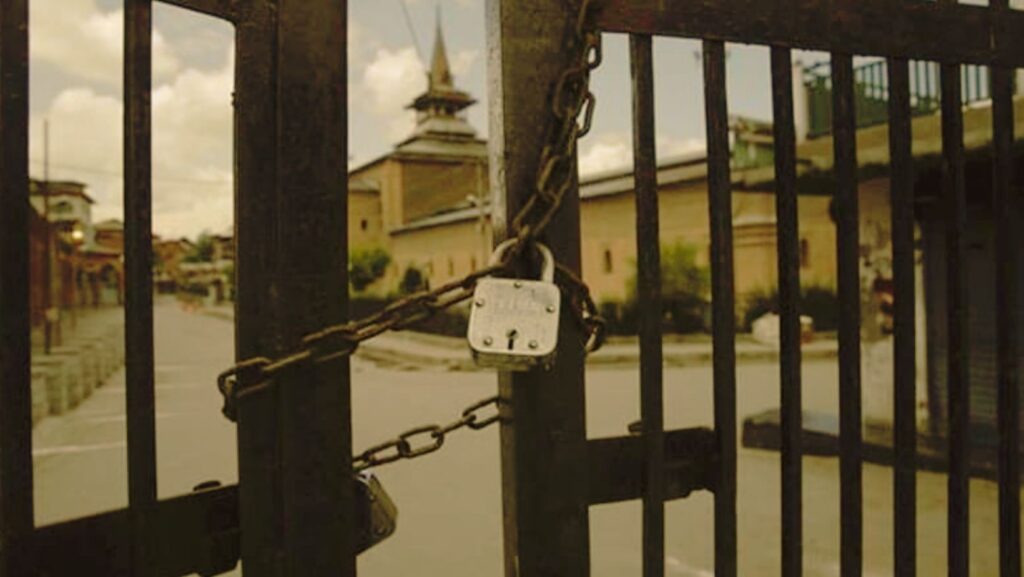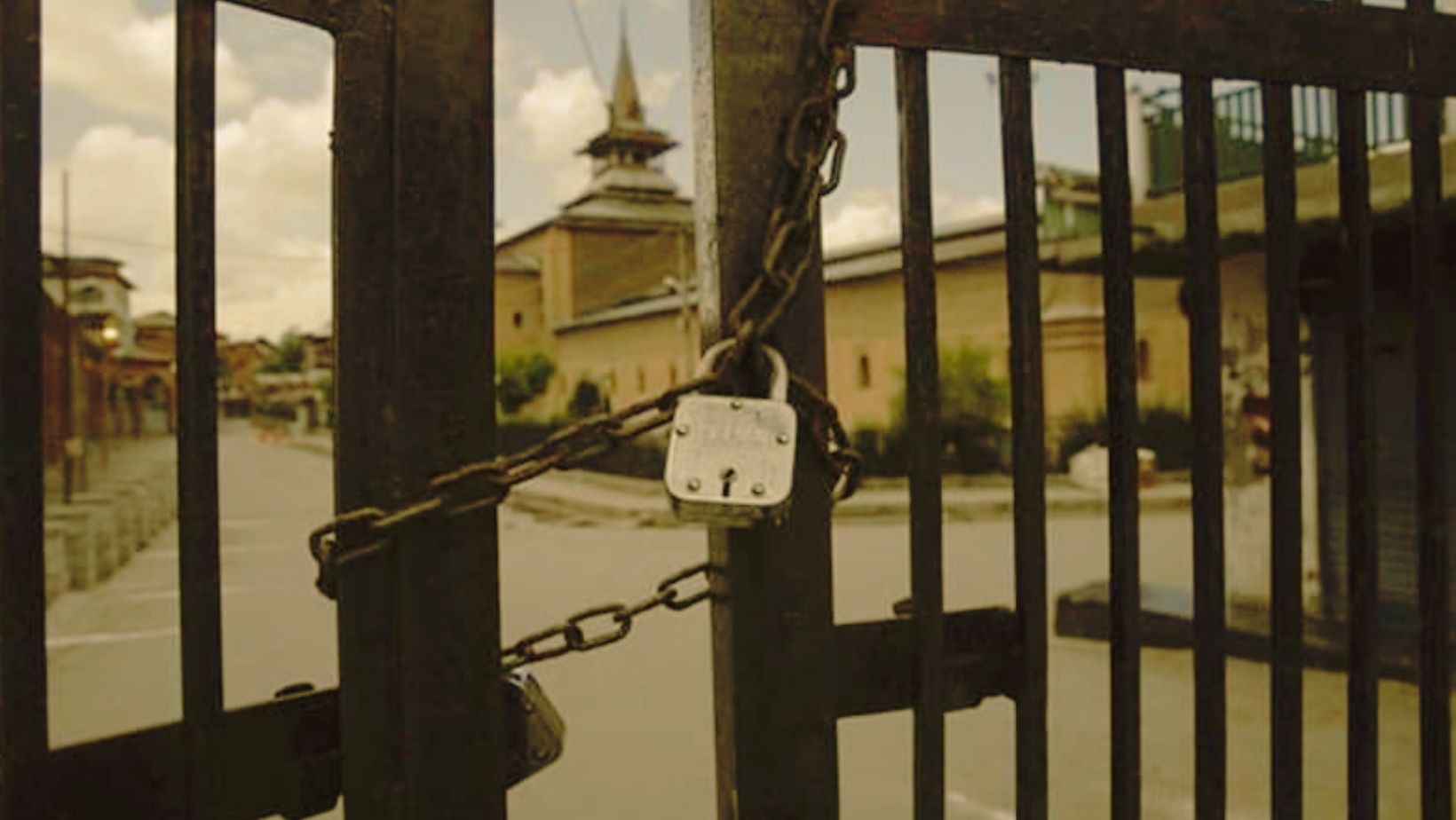 Srinagar, Mar 19: Anjuman Auqaf Jama Masjid Srinagar Saturday expressed deep dismay at what it termed as the authoritarian attitude of the administration by once again locking the historic Jama Masjid on the important occasion of Shab-e-Baraat.
In a statement, the Anjuman said the closing down of Jama Masjid after a gap of only two weeks was extremely painful and such a harsh measure can only be called  infringement upon and interference in religious practices of people.
Anjuman said that its head and Mirwaiz of Kashmir, Moulvi Muhammad Umar Farooq has been detained for the last around three years, and all his da'wah work stands suspended. "Despite this, arrangements for nimaz e Isha and observance of Shab-e-Baraat were made at the mosque and thousands of devotees from nook and corner of the valley had come in large numbers for worship and observance of Shab-e-Baraat but administration's hegemonic decision caused them great disappointment and inconvenience."
The Anjuman demanded immediate and unconditional release of Mirwaiz-e-Kashmir before the arrival of the holy month of Ramadan and hoped that the process of forcible closure of the Jama Masjid would now be abandoned.