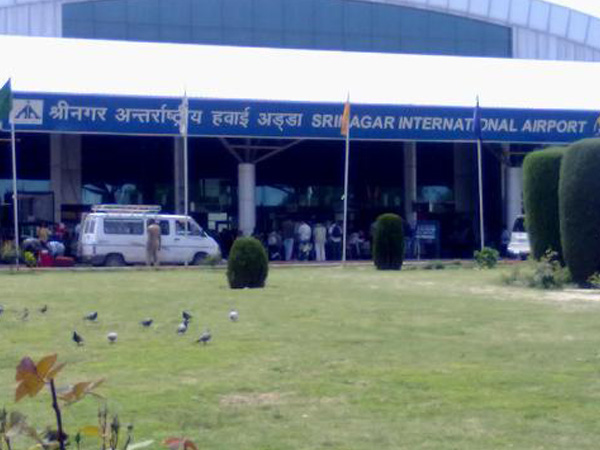 Srinagar, Mar 16: After the demands raised by the people, especially the business community, the international flight operations have resumed at Srinagar airport on Wednesday.
Officials informed  that GoFirstAirlines flight G81595 operated on Srinagar-Sharjah sector today.
"The flight is carrying 108 passengers. This is also the first international flight after inauguration of the International Cargo operations from our airport. This flight will now be regularly operating on every Tuesday and Wednesday at 1945 hours," official communiqué said.
It added that the flight can carry a maximum of three tonnes of cargo to Sharjah. "The doors have now opened wide for export of our industrial, agricultural, and handicraft products. We call upon all the business houses and exporters of Kashmir to make full use of the facility," it added.