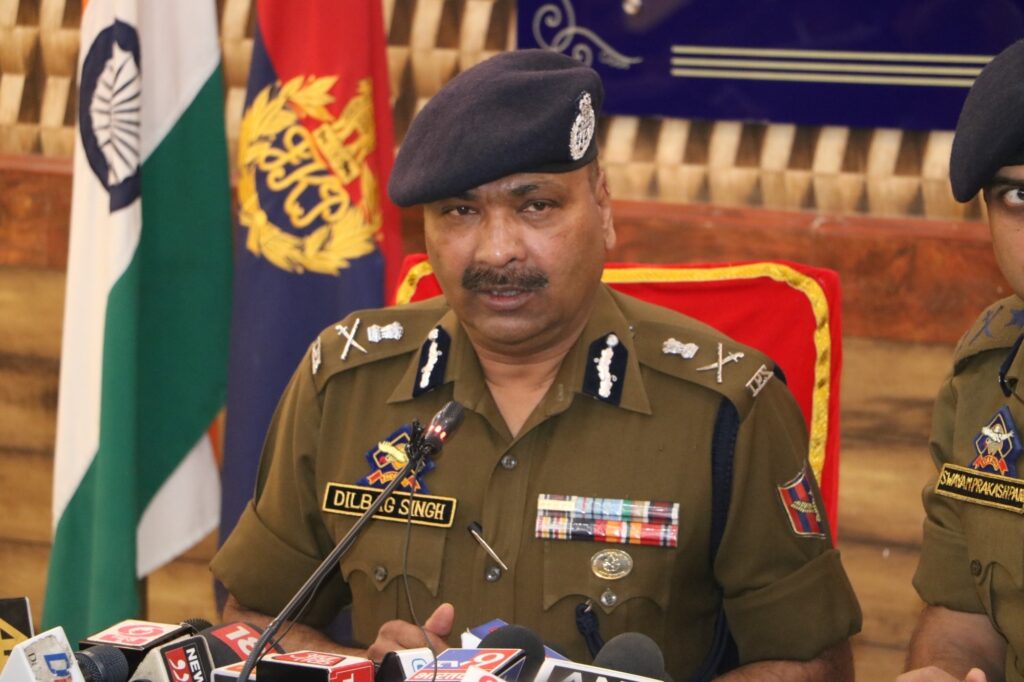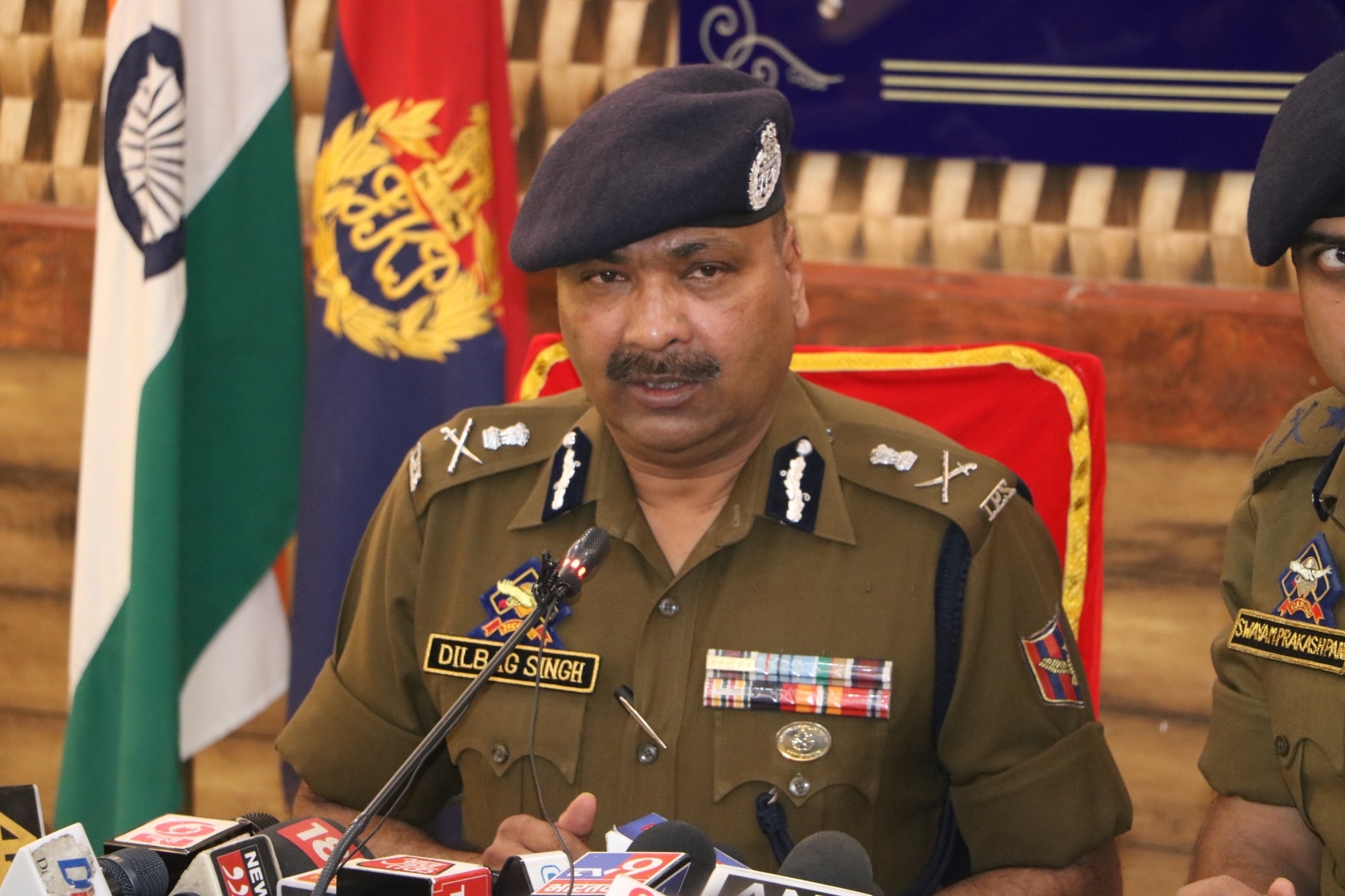 Srinagar, Mar 10: Director General of Jammu and Kashmir police, Dilbag Singh on Thursday said that the number of militants is declining in Jammu and Kashmir, which is why they are targeting civilian areas out of frustration.
Talking to media persons on the sidelines of a programme "Choona Hai Aasman" in Jammu, DGP said that police were investigating the low intensity blast that took place in Udhampur and those involved in the act will be brought to justice soon.
He said that militants are targeting civilian areas which shows their frustration as their number is declining in Jammu and Kashmir.
DGP also said that the perpetrators involved in the killing of innocent civilians will be neutralised soon.
Talking about "Choona Hai Aasman" programme, he said that this is a successful initiative of J&K Police for many years and wasn't organized previously due to the Covid-19.
He further said this programme provides an opportunity to the youth of Jammu and Kashmir to showcase their talent.
DGP said that these talented participants will now be provided a big platform at the UT level. kns