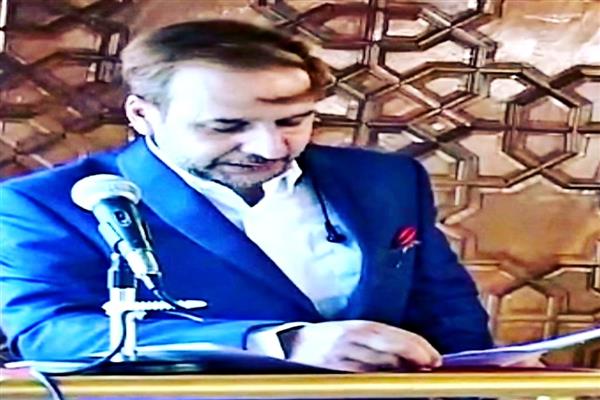 Srinagar, March 08: Chamber of Commerce and Industry Kashmir (CCIK)  has expressed serious concern over the sharp hike in the power and water usage charges.
In a statement, Chamber President Tariq Rashid Ghani said sudden sharp hike of power tariff is a bolt from blue as the hospitality sector was hit hard due to Aug 19  decision and the subsequent Covid pandamic lockdowns dealing a severe blow to tourism sector.
Ghani said the tourism sector has started picking up as a result the hoteliers are recovering losses of the previous three years.
"It is irony that when hoteliers were just recovering from the losses the government has started hiking charges for electricity and water. This will hamper the growth of hospitality sector which is generating huge employment for youth," he said.
CCIK urged LG Administration to look into the matter and impress upon the concerned authorities to revoke the sudden hike in the tariffs.
The Chamber President further siad said if there was no regulatory board for the power how come has the government increaesed electricity tariffs for commercial use.
"We earnestly request the authorities to not hike the usage charges of electricity or power so that the business untis register the growth ," said Ghani.