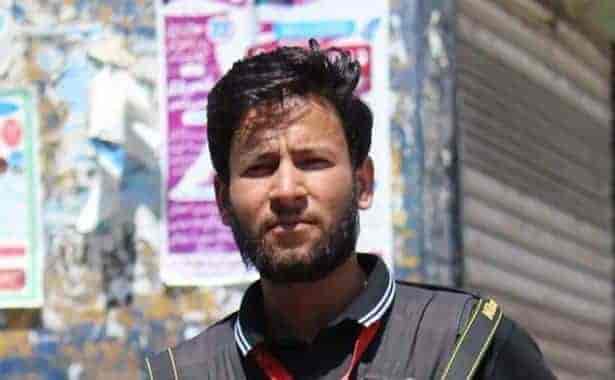 Srinagar, Mar 3: J&K and Ladakh High Court on Thursday asked Superintendent of Central Jail, Kotbalwal Jammu to "explore possibilities for making necessary arrangements" for examination of journalist Sajad Ahmad Dar.
In the application, Dar through his counsel N A Ronga had urged the court to direct jail authorities to make necessary arrangements for facilitating his appearance in the 3rd Semester MACJ (MA Communication and journalism) examination to be conducted by Central University of Kashmir. The examination is beginning from Friday (4th of March).
"The instant application is disposed of with a direction to the Superintendent of Central Jail, Kot Bhalwal, Jammu to explore the possibilities of making necessary arrangements for petitioner's (Dar's) examination," a bench of Justice Sanjay Dhar said.
"Copy of this order be sent to Superintendent of Central Jail, Kot Bhalwal,Jammu for information and compliance," the court added.
Dar was arrested from Bandipora district in January this year for allegedly "engaging in activities prejudicial to the sovereignty, integrity and unity of India." (gns)