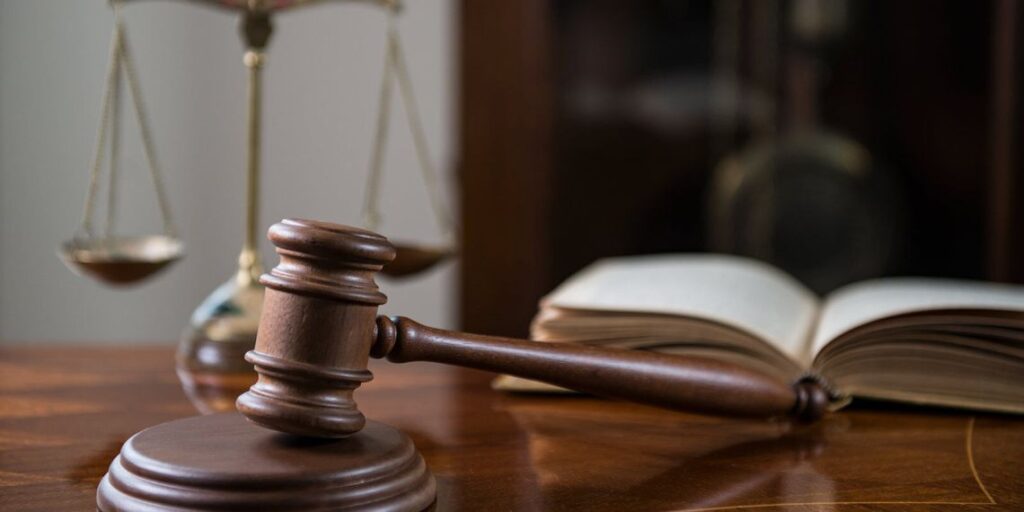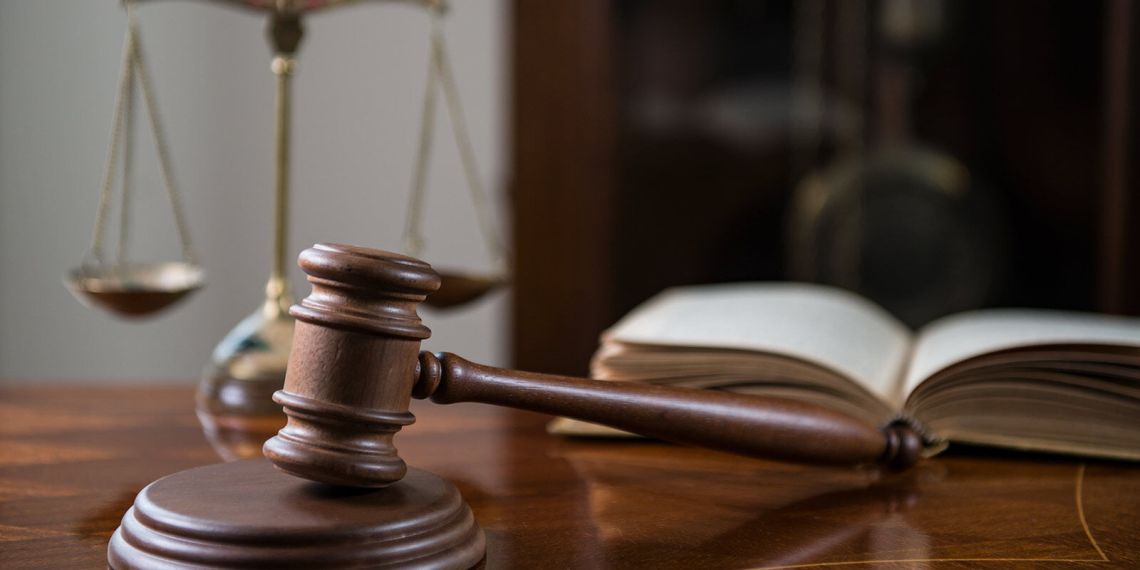 Srinagar, Mar 03: National Investigation Agency (NIA) special Court rejects the bail application of two accused of tarnishing the image of Kashmiri female students via Social Media.
NIA Special Judge for South Kashmir, Javaid Aalam rejected the bail application of Iftikhar Ahmed Dar, a resident of Anantnag and Abid Shafi Malik, a resident of Kulgam, who were arrested by Police on 21st January 2022 for uploading a video on social media with respect to character assassination of Female/girl students persuing education in other states of country.
NIA Court held that no religion allows anybody to make character assassination of any person including female and Islam also prohibits the same in holy Quran as well as Hadith.
The Court held that the parents are now reluctant to send their girls outside after the video had gone viral and issues pertaining to marriage may be confronted.
The NIA Court also held that the act by both persons may not be a war against the country, but definitely it is a war against girl child in order to restrain them to pursue higher education.
Pertinently police had registered a case in Police Station Anantnag against the uploading of video in which both accused have been found to incite and provoke people against the Nation by claiming that Kashmiri girl students pursuing education in different parts of country have been found involved in immoral activities and decadent acts.
It was also claimed that such girls are using psychotropic drugs as well.
Resultantly NIA Court found the bail application moved on Wednesday bereft of any merit and same was accordingly rejected. kdc