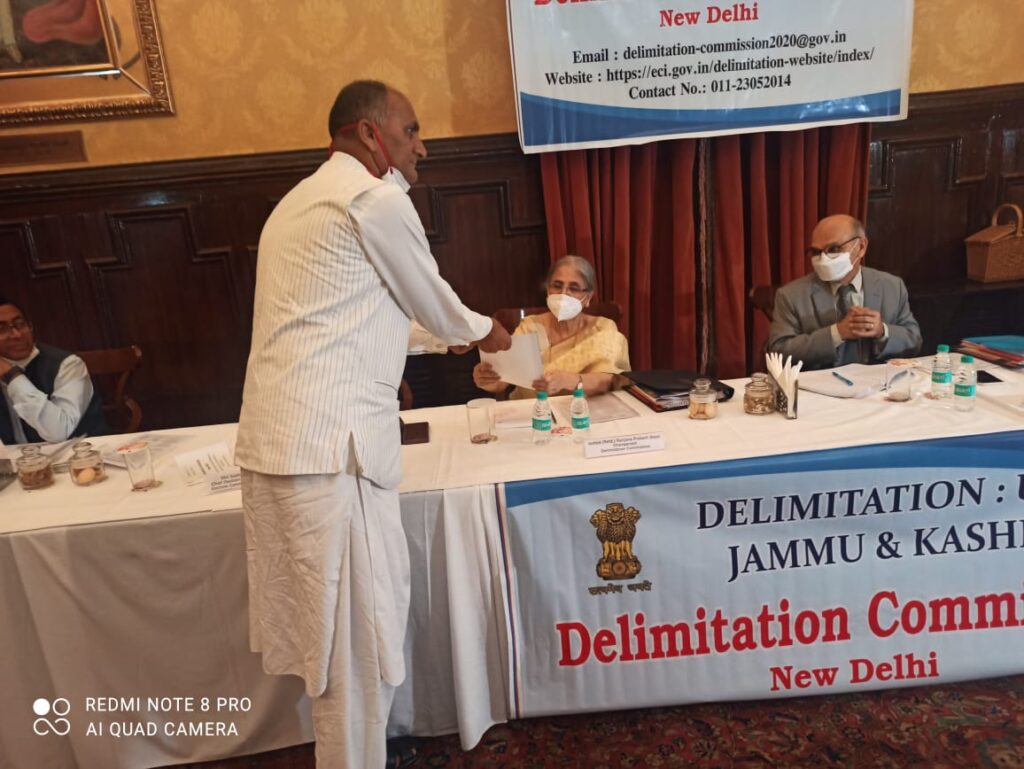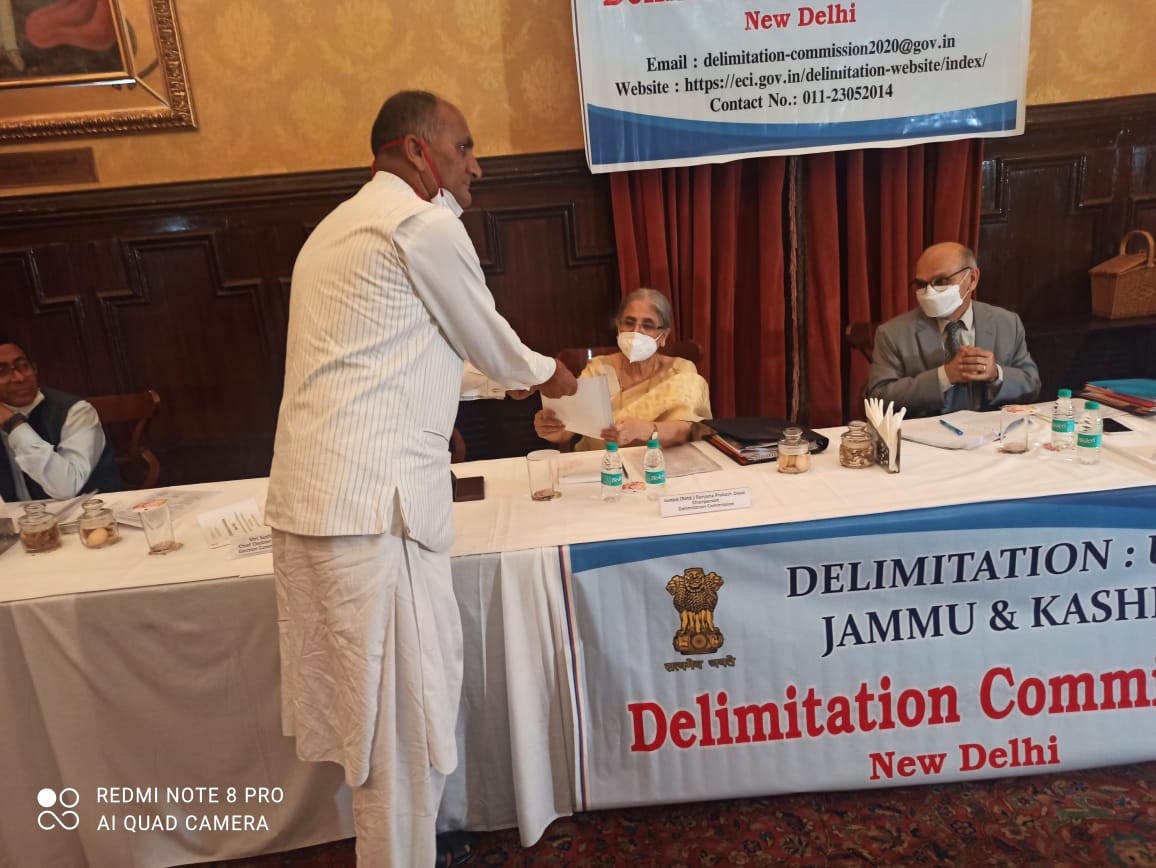 Srinagar, Feb 28: The delimitation commission constituted by the Government of India to redraw J&K's electoral map is set to unveil its draft proposal for feedback from different stakeholders immediately after March 04.
Sources said that the delimitation panel is expected to put its re-framed proposal in public domain after March 4.
"The commission has incorporated certain suggestions made by MPs from Jammu & Kashmir who are its associate members. It has sent the re-worked proposals to MPs, asking them to submit their views by March 04,"they said, adding that the proposals would be put in public domain after MPs submit their suggestions/ objections.
They said dissenting note, if any, from MPs would also be put in public domain.
According to sources, the commission would also issue a notice, asking general public and other stakeholders to submit their suggestions/ objections before a specified date.
"These suggestions would be considered during public sittings to be held in Jammu & Kashmir by the Commission," they said, adding that this would be the second such visit of the panel to J&K after its constitution in 2020.
The commission had also visited J&K in 2021 to obtain views from different stakeholders over the exercise.
As already expected, the commission would finalise its report by or before May 5, as it has got extension of only two months from the Government of India. kno