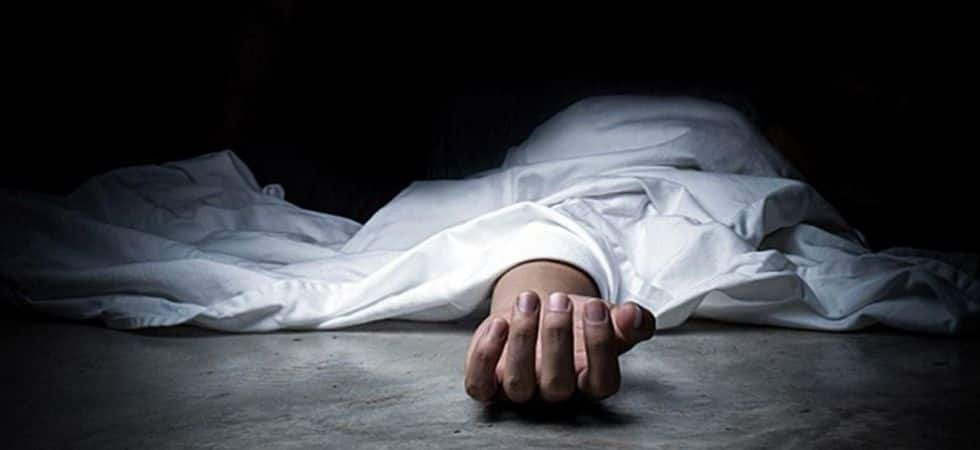 Srinagar, Feb 24: An army soldier died after coming under a shed that collapsed due to snow inside Badami Bagh Cantonment area of Srinagar city.
Sources said that a soldier of Field Ordnance Depot) was standing beside a shed when its roof collapsed leaving the soldier injured.
He was shifted to hospital where he succumbed to is injuries. He has been identified as Sepoy Altaf Ahmed (6946767M), a resident of Argi Virajpath Kodagan area of Karnataka.
Srinagar-based Defense Spokesperson Colonel Emron Musavi said that he will share the details about the incident once those reach him.
Pertinently, Kashmir on Wednesday witnessed massive snowfall, disrupting air to surface transport, damaging property in parts of Valley. knt