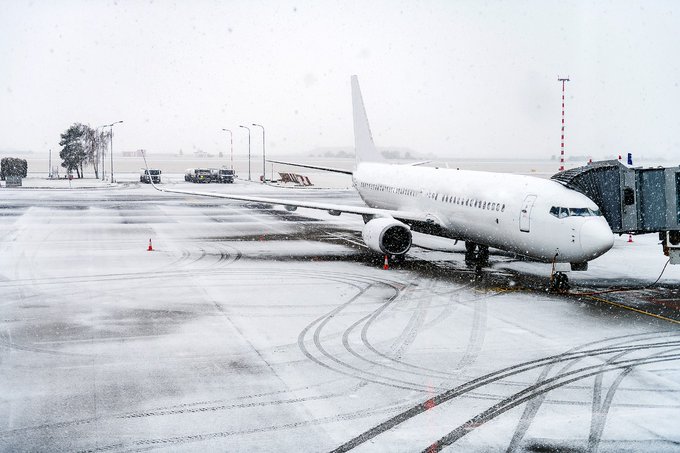 Srinagar, Feb 23: All flights scheduled to operate at Srinagar international airport were cancelled due to snowfall on Wednesday.
Director, Airports Authority of India, Srinagar, Kuldeep Singh told GNS that 41 flights were to operate but snowfall forced their cancellation.
As per airlines, the passengers will be adjusted in the forthcoming flights in next available flights.
While weather is set to improve as per the forecast by the local meteorological department, the Director AAI expressed hope that all flights will operate tomorrow. He said that snow clearance operation was going on. (GNS)