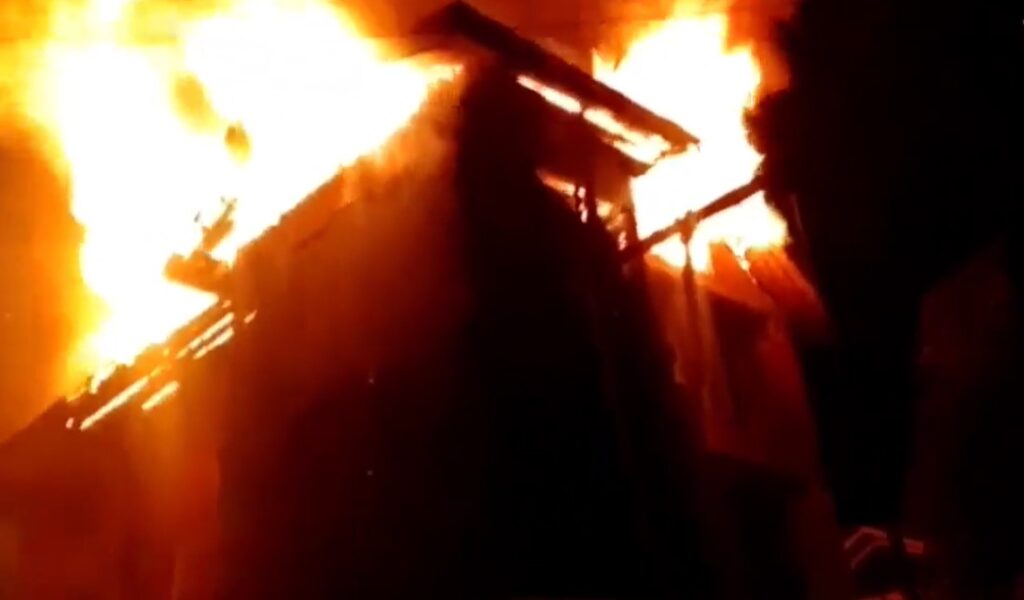 Srinagar, Feb 21: At least two residential houses and a shop were damaged in separate fire incidents in central Kashmir's Srinagar district.
Reports reaching GNS said that a residential house in Dachigam belonging to one Mohammad Sultan Wadoo son of Habibullah Wadoo caught fire this afternoon. The residential house suffered substantial damage in the incident, destroying property worth lakhs of rupees. The fire was contained after hectic efforts by the Fire and Emergency Department.
Part of a residential house was also damaged in a fire incident at Noorbagh in Palpora area.
Earlier in the day, a shop caught fire in Habba Kadal due to short circuit. The Fire and Emergency Service Department personnel reached the spot and doused the raging fire in a highly congested locality.
The locals in the area have hailed the efforts of Fire and Emergency Service Department personnel in containing the fire. (GNS)