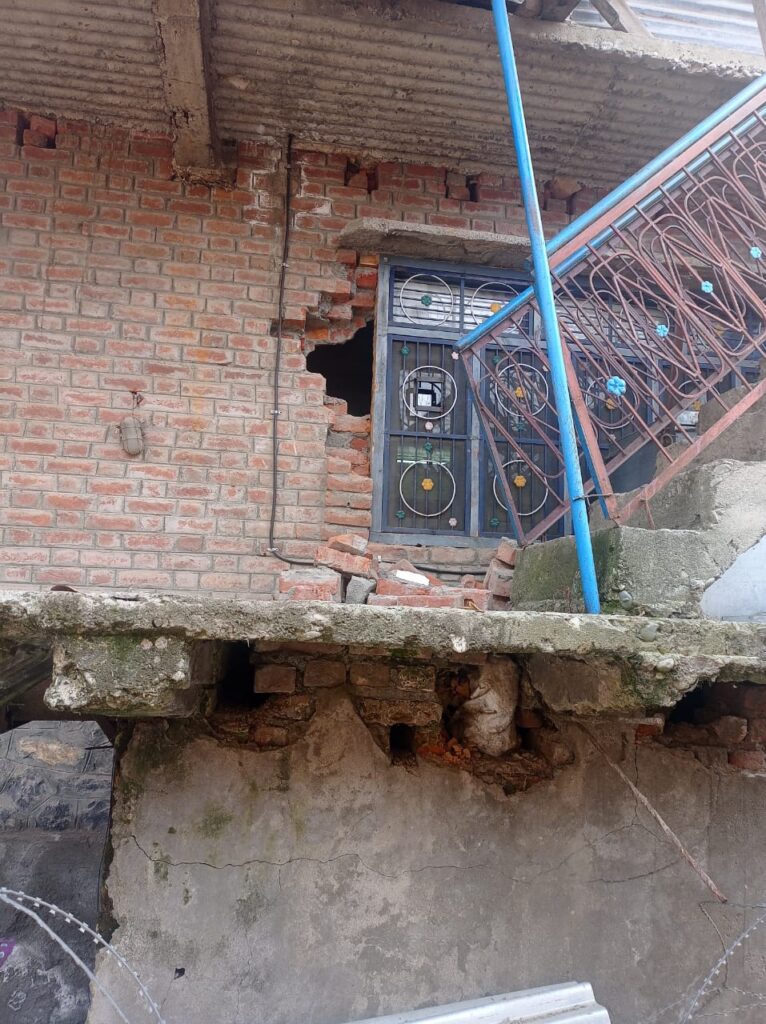 Srinagar, Feb 18: A burglary attempt was made at the Jammu and Kashmir Branch Chittergull in Anantnag district on Thursday night, said a police official.
Reports said that Employees of J&K branch Chittergull on reaching the branch for daily duties spotted that the rear wall of the building had been broken.
Meanwhile police officials on reaching the spot have started the investigation into the matter.
"It was an attempt to loot the branch, but burglaries have failed in their attempt, a case has been registered and investigations are underway", police official added. gns