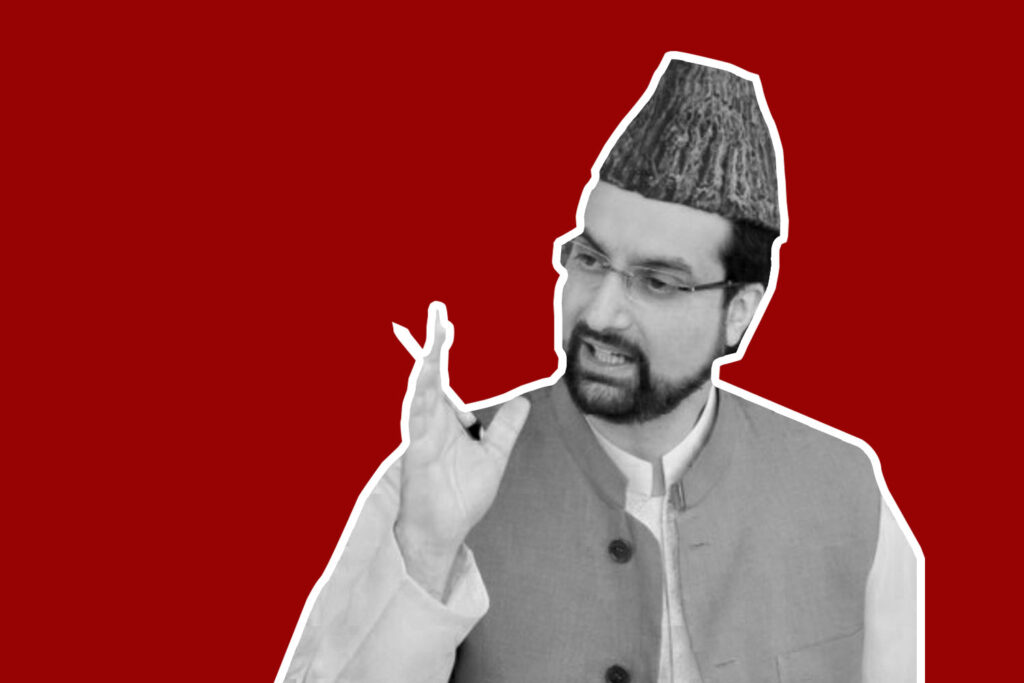 Srinagar, Feb 15: J&K Awami Action Committee held a meeting of its executive council at the party headquarters Mirwaiz Manzil Rajouri Kadal regarding completion of two and a half years of house detention of its chairman, Mirwaiz Umar Farooq.
According to a statement, AAC said that Mirwaiz was allegedly put under arbitrary house arrest on the eve of 5th August 2019 and it also expressed deep regret and condemned the continuous closure of Jama Masjid for Friday prayers
As per the statement, AAC denounced forcible and arbitrary house detention of its chairman by the authorities, whereby all his human rights stand completely violated.
It said that AAC since its inception in "1963 under the leadership of Shaheed Millat Mirwaiz Molvi Farooq and after his Martyrdom in 1990 under the leadership of the present  Chairman, advocates for peaceful resolution of the Kashmir conflict as per the will and aspirations of the people of J&K".
AAC said that "repressive measure" are futile in cowing down people from their principled stand and are no solution to any problem.
It reiterated they will continue to strive for peaceful resolution of Kashmir issue and urged  the Government of India to release Mirwaiz and all other political leaders, activists and youth from house detention and jails, without delay
It also urged to initiate a process of peaceful resolution of the Kashmir conflict and asked the authorities to allow Friday prayers at Jamia masjid Srinagar.