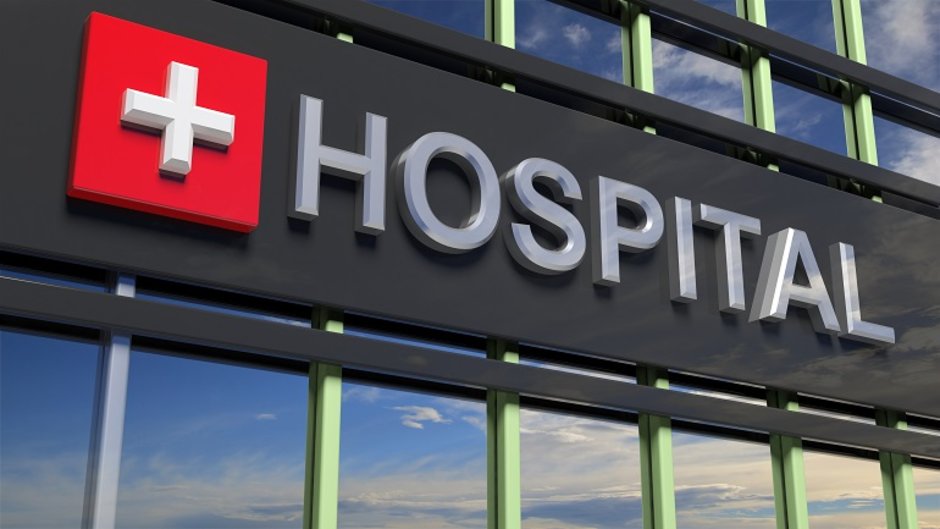 Srinagar, Feb 14: Asserting that administration has taken several measures proactively to provide best health care services to its people, the govt. said that it has introduced ''J&K Health Care Investment Policy (HCIP)'' aimed at promoting private parties and entrepreneurs to set up healthcare infrastructure in the UT.
This Healthcare Investment Policy aims to realize the UT's obligation of providing quality and effective healthcare to its citizens and to take healthcare service to the door steps of the masses so as to ensure availability of the complete gamut of healthcare services in the primary, secondary and tertiary care sectors to the people of the UT, the govt said in a statement.
"Healthcare sector in Jammu and Kashmir has shown significant progress in terms of improvement in infrastructure, manpower and health system, which is now reflected in improved healthcare indicators of the UT that have become comparatively better than those in many other states and even better than the national average, as per NFHS indicators. Despite the COVID situation, the health and medical sector took a lead in Jammu and Kashmir to attract global investment into health care," the statement added.
"In J&K, where the private sector is still in infancy and almost 80% of the healthcare facilities are being provided by the public sector, the overcrowding of the government health institutions has led to compromise in the quality of care. In government institutions, out of pocket expenditure is quite substantial as the patients have to purchase the medicines and other essential items from the market. This entails a huge burden on poor households. This policy will cover all these aspects and provide major relief to the locals here".
According to the statement, J&K Government is taking several reformative measures for the advancement and upgradation of health infrastructure, besides providing affordable healthcare services to all.
The govt said, in J&K, special attention is being paid to three areas – Prevention, Better Treatment and Care. Seven new medical colleges, two AIIMS, nearly 1000 healthcare and wellness centres, five new nursing colleges, B.Sc. paramedical course as well as more than 100% increase in medical seats are contributing towards the development and advancement of the healthcare sector in the UT.
"The salient features of the health care investment policy include 30 per cent subsidy on capital investment to be provided for setting up of multi-speciality and super-speciality hospitals, medical, nursing and paramedical colleges. Other salient features of the policy include interest subsidy at a rate of 5 per cent per annum on term loan subject to a ceiling of Rs 15 lakh per year for a period of five years from the date of operationalisation of the project and subsidised power tariff rates as applicable to the industries sector," the statement said.