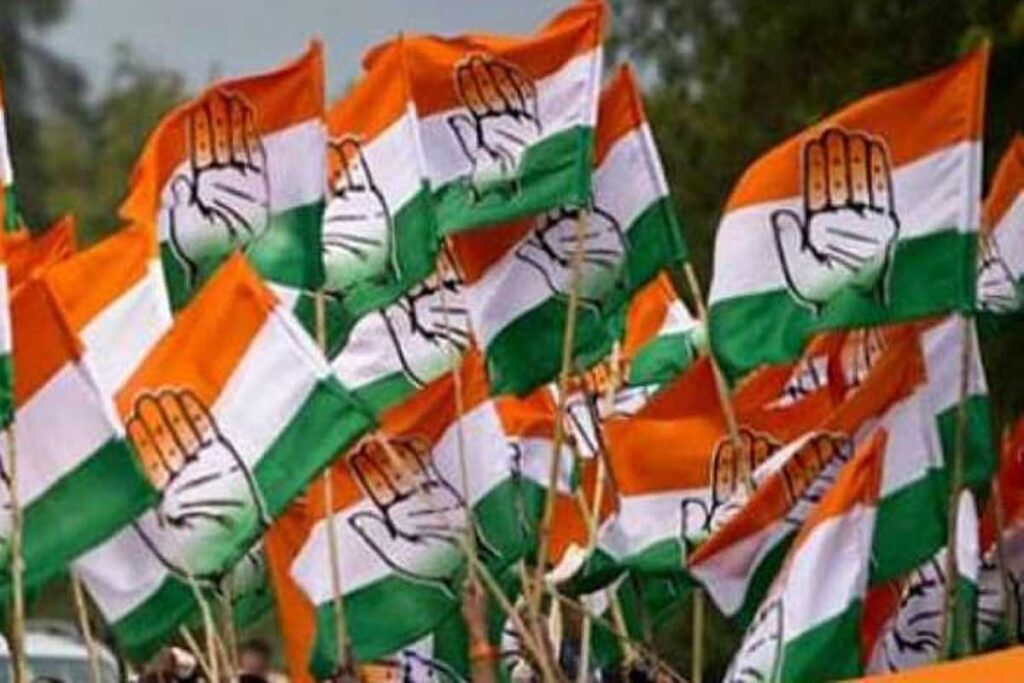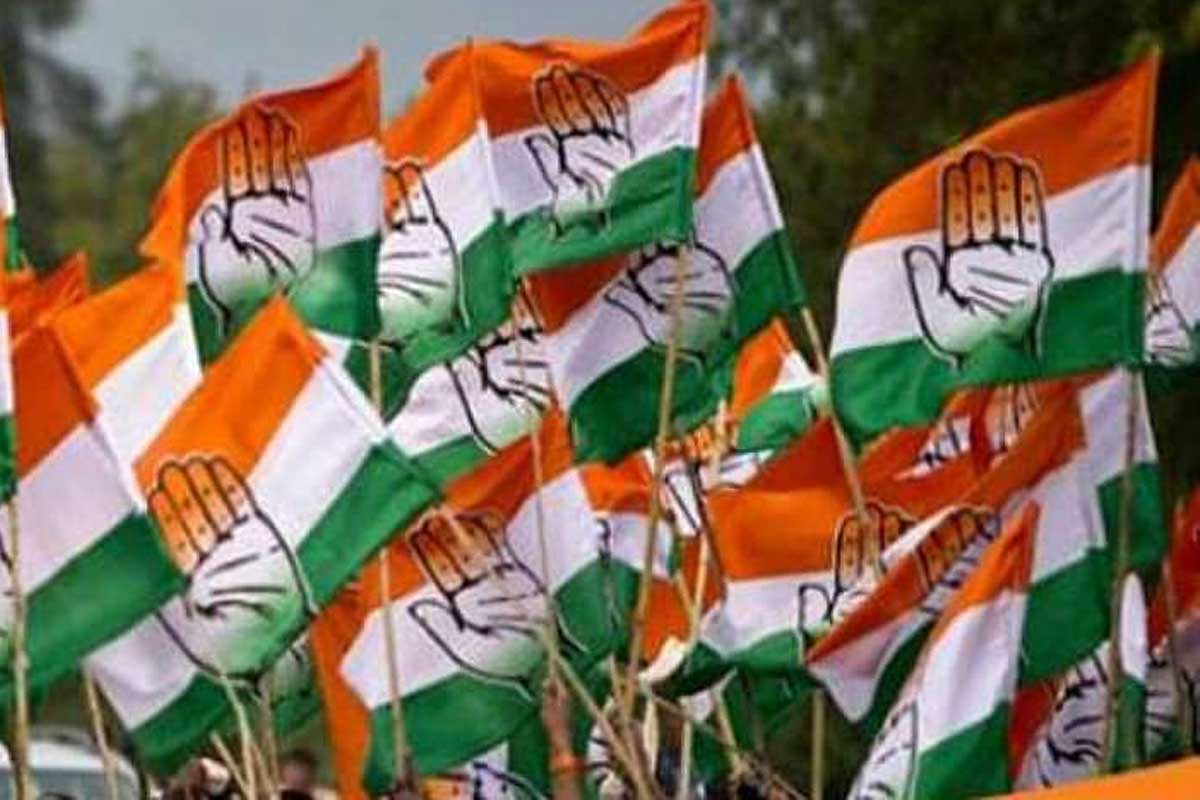 Jammu, Feb 08: Terming delimitation exercise as a grave injustice with several areas in Jammu and Kashmir, Congress party on Tuesday said that no ground parameters have been taken care of by the delimitation process.
The party also said that the reservation criteria has also been thrown to the wind with constituencies under reservation since decades yet again been reserved.
"Delimitation exercise has been conducted in a manner that no ground realities have been taken into consideration and a complete break of system has taken place," Congress spokesman Ravinder Sharma said in a statement.
He questioned the approach adopted by the delimitation commission stating that suggestions and demands put-forth by associate members of commission from National Conference have been ignored.
Sharma further questioned the move to club Rajouri and Poonch with Anantnag parliamentary constituency and said that there is only a single road between two areas which also remain close for eight months in a year.
Sharma added that there are large scale dissimilarities on cultural, social, topographic levels between the areas of Rajouri and Poonch and Kashmir. "Despite that, both areas have been clubbed," he said. "BJP used to claim that delimitation exercise will give justice to Jammu province but in the name of justice, two districts of Jammu province have been attached with Kashmir."
He also said that nomenclature used for assembly segments now is purely confusing and merely a paper work.
"The parameters, norms, criteria, ground position and public aspirations have been ignored in this entire exercise and this is initial statement of Congress party on this draft report," he said.