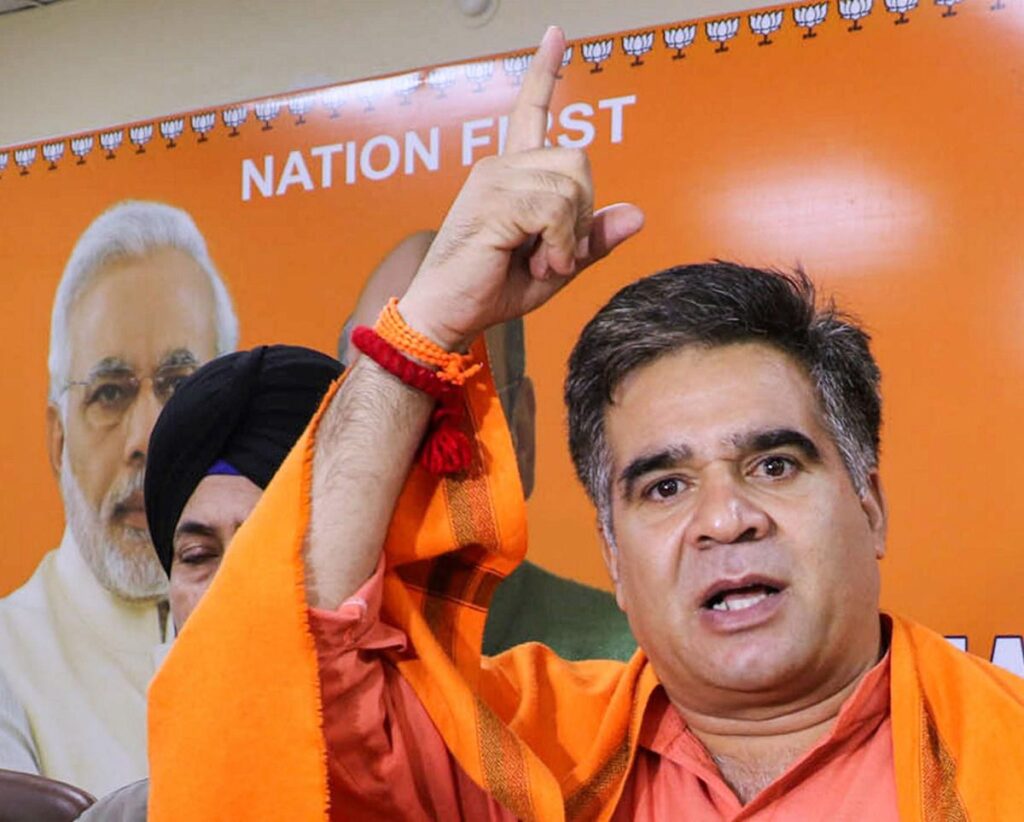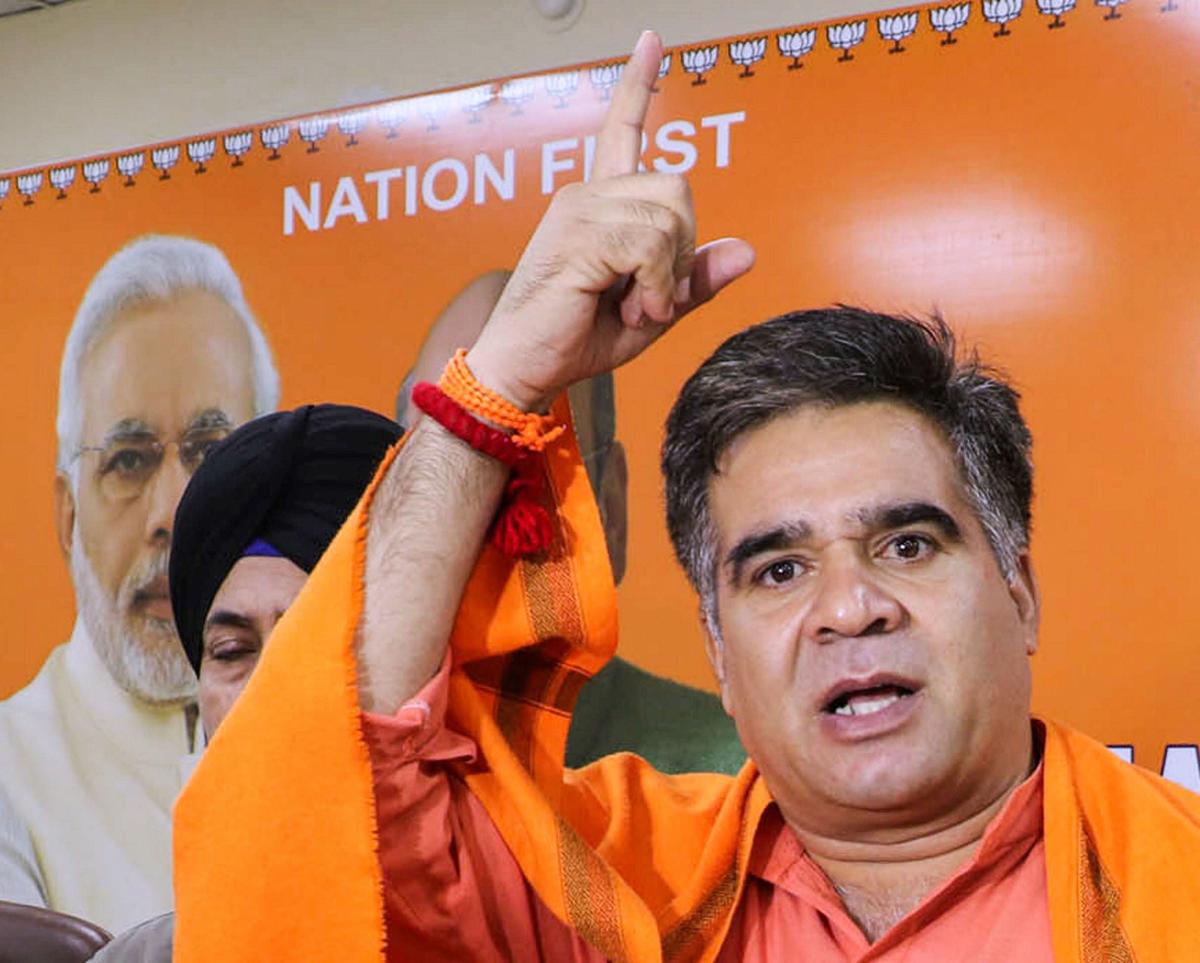 Jammu, Feb 05: Jammu and Kashmir unit of Bharatiya Janata Party (BJP) on Saturday welcomed the draft of Delimitation Commission and said that criticism of its draft is uncalled for.
Reacting to the allegations of Kashmir based political parties, who termed the draft as anti-Kashmir; BJP UT President Ravinder Raina said that delimitation commission is an autonomous body. "There is no political interference in the working of the delimitation commission. How can one imagine any interference when there is so much transparency," Raina said.
Justifying the draft, Raina said that it is realignment of assembly constituencies to rectify the old process and to redesign the old house after J&K got seven new seats.
"I don't think that National Conference people have read the report in detail, I got the opportunity to go through it in detail and I find it very acceptable," Raina said while replying to the opposition of NC in the draft.
"In proposed draft several constituencies were added and redesigned for the welfare of people. Jammu City got four constituencies vis-à-vis Jammu East, Jammu West, Jammu South and Jammu North while the border area got separate assembly constituencies," he said.
"There is a separate constituency on the name of Mata Vaishno Devi in Reasi district, Rajouri district got new constituency Thanamand, Kishtwar got Padder. Kathua and Udhampur constituencies bifurcated into two seats each. Similarly in Kashmir many uncovered areas have got constituencies. Criticizing the draft is really unfortunate," he said.
Raina further said that seven constituencies were reserved for Schedule cast community included Kathua South, Bishnah, Ramghar, Marh, R S Pura, Akhnoor and Ramnagar and nine for schedule tribe which includes Thanamandi, Larnoo, Dhral, Surnakot, Poonch, Mendher, Mahore, Kangan and Gurez.