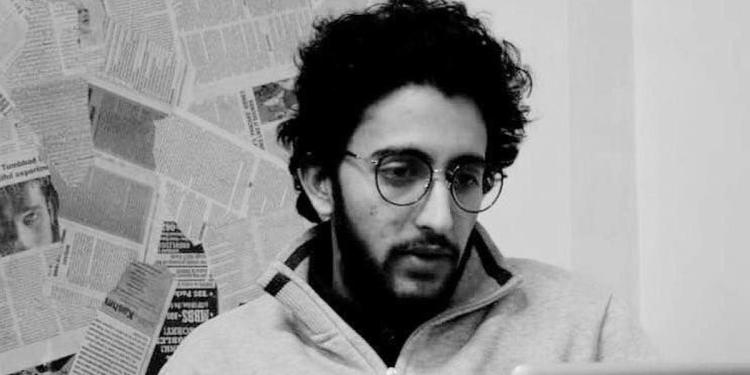 Srinagar Feb 5: Court remanded senior Journalist Fahad Shah to police custody for ten days today.
Sources said  that Fahad Shah- Editor-in-Chief "The Kashmir Walla" was produced in the Court by Pulwama Police. The Court remanded him to police custody for 10 days.
Fahad is in Police Custody since Friday evening.
Sources said that the Defence lawyer has applied for the grounds of detention and the court has asked the police to provide the same in two days following which the Defence lawyer will apply for bail.
Meanwhile, two members of Jammu and Kashmir Journalists Association visited Police Station to inquire about Fahad Shah. As per Jammu Kashmir Journalists Association, Fahad is fine. The Association said matter is being taken up with higher ups.
Fahad has been booked in connection with his reportage about Pulwama encounter. (KNT)