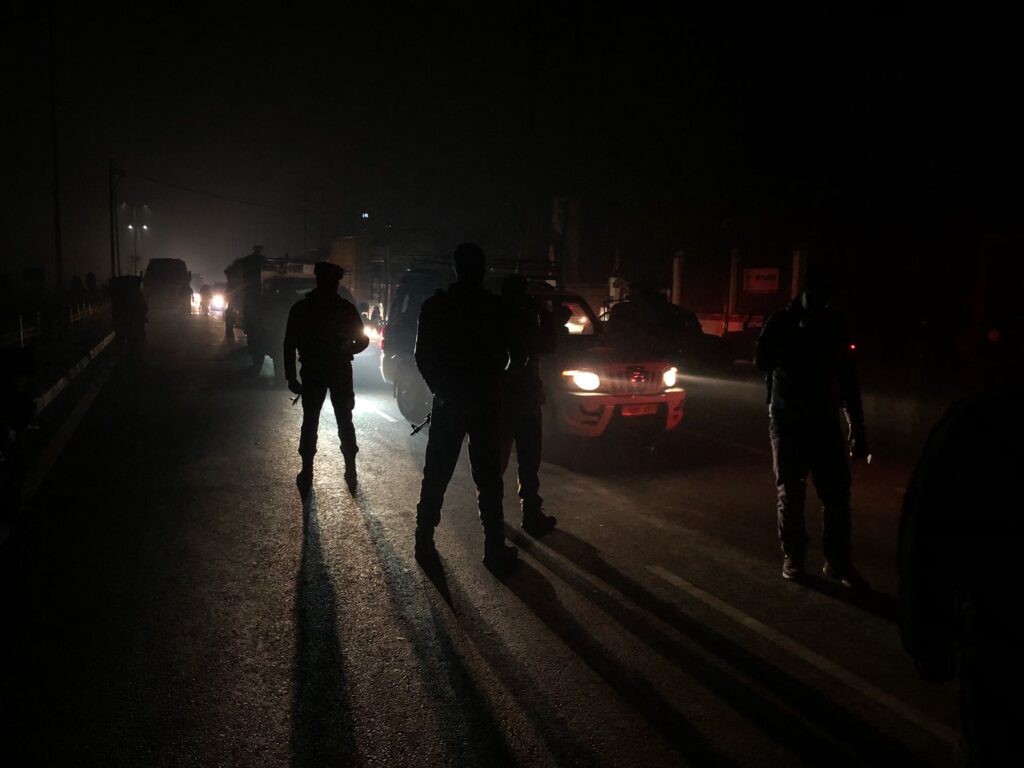 Srinagar, Jan 26: Three soldiers were critically injured in the ongoing gunfight in Shopian district of south Kashmir on Wednesday, officials said.
They said that two soldiers suffered bullet injuries as soon as the gunfight started between militants and a joint team of police and army in Nowgam area of the district.
Later one more soldier suffered injuries.
A police officer said that the trio was shifted to army's 92 base hospital here and condition of two of them is stated to be "critical." The soldiers have been identified as Somveer Kumar, Lance Naik Mayank Singh and lance Naik Sunil Kumar.
The encounter had ensued after Police and army launched the cordon and search operation amid information about the presence of the militants this evening.
As the joint team approached towards the suspected spot, the officials said, the hiding militants fired upon the forces, triggering off the gunfight, they said.
A police officer said  that operation may take some time. He said firing has stopped for now even as tight cordon continues. gns