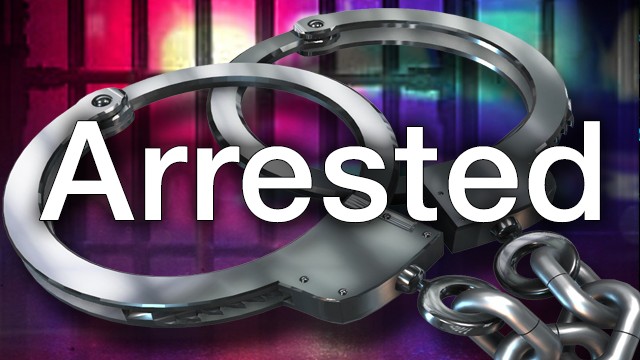 Handwara, Jan 25: Police in North Kashmir's Handwara booked two 'notorious' drug peddlers under the NDPS Act after 2 kilograms of heroin-like substance was recovered from their possession.
A police spokesperson said that a police party from police station Kralgund that had established a check-point at Wangam Crossing on Baramulla-Handwara highway signaled a vehicle (DL9CJ/2559) to stop for checking, but the driver tried to flee from the spot. The Naka party tactfully stopped the vehicle and apprehended the duo who on preliminary questioning disclosed their identity as Muhammad Yousuf Bhat of Rohama Rafiabad and Mushtaq Bhat of Badan Rafiabad.
During the search, 2 kilograms of Heroin like substance were recovered.
Accordingly, an FIR vide number 4/2022 under section 8/21, 29 NDPS Act was registered in Police Station Kralgund against the accused persons who are being questioned for further investigation.
The vehicle used in the commission of crime has also been seized in the instant case.
A police spokesperson said that the duo is said to be involved in the drug trade in Baramulla, Sopore, and Handwara areas. Investigation of the instant case is going on to find out their more associates and supporters in the area.