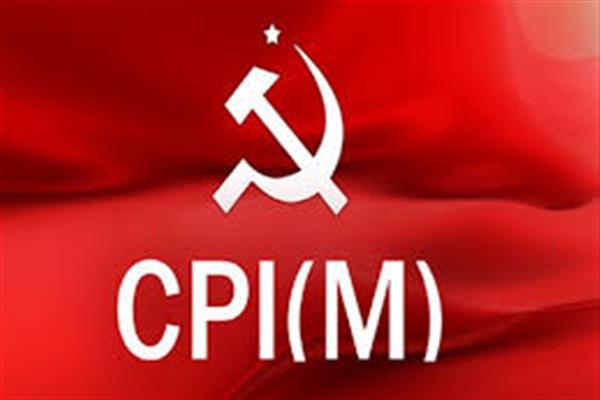 Srinagar, Jan 17: CPI (M) Secretary Ghulam Nabi Malik on Monday expressed serious concern over the events unfolding at Kashmir Press Club.
In a statement, Malik strongly criticized the administration for an unwanted intervention in the institution of Fourth Estate while appealing to the warring factions of journalists to sort out their differences amicably and without any external interference.
"The press/media in Jammu and Kashmir is already working under immense stress and strain. Professional journalists strongly feel that it has become impossible for them to do normal reportage. Journalists have to be encouraged to perform their task without being under duress," the statement said
The recent developments that have impacted the smooth functioning of Press Club is detrimental to the interests of the journalist fraternity in Kashmir, he said.
CPI (M) appealed to the different factions of professional journalists to sit together and resolve the issues whatsoever in a cordial atmosphere and pledge to work for the betterment of the press community in the trouble torn region.
"Journalists affiliated with the print as well as the electronic medium are facing immense hardships on account of shrinking professional space, job layoffs, personal welfare and much more. At this time KPC has to come up with concrete solutions for the fourth pillar of democracy rather than becoming a platform of discord and disdain.".