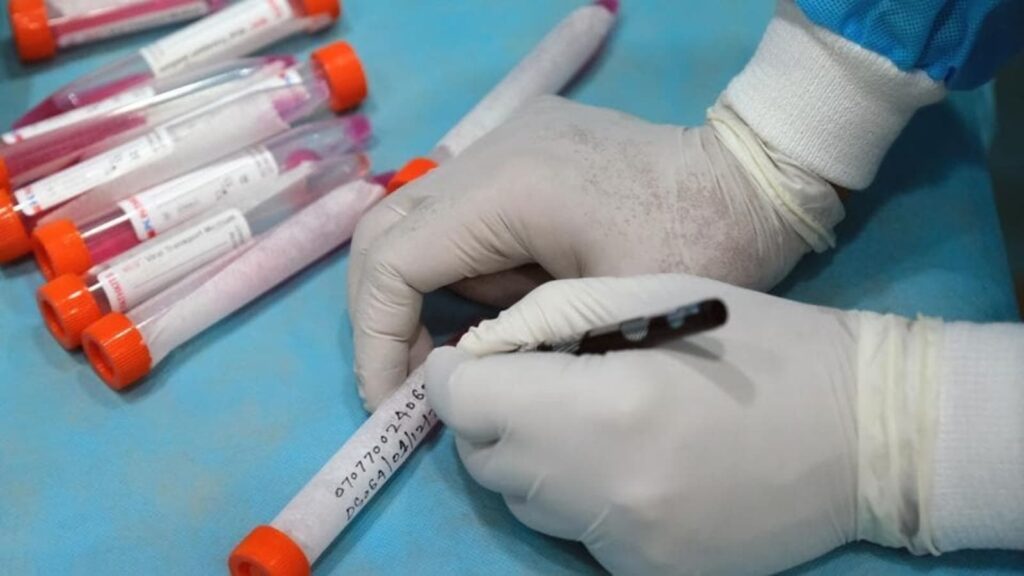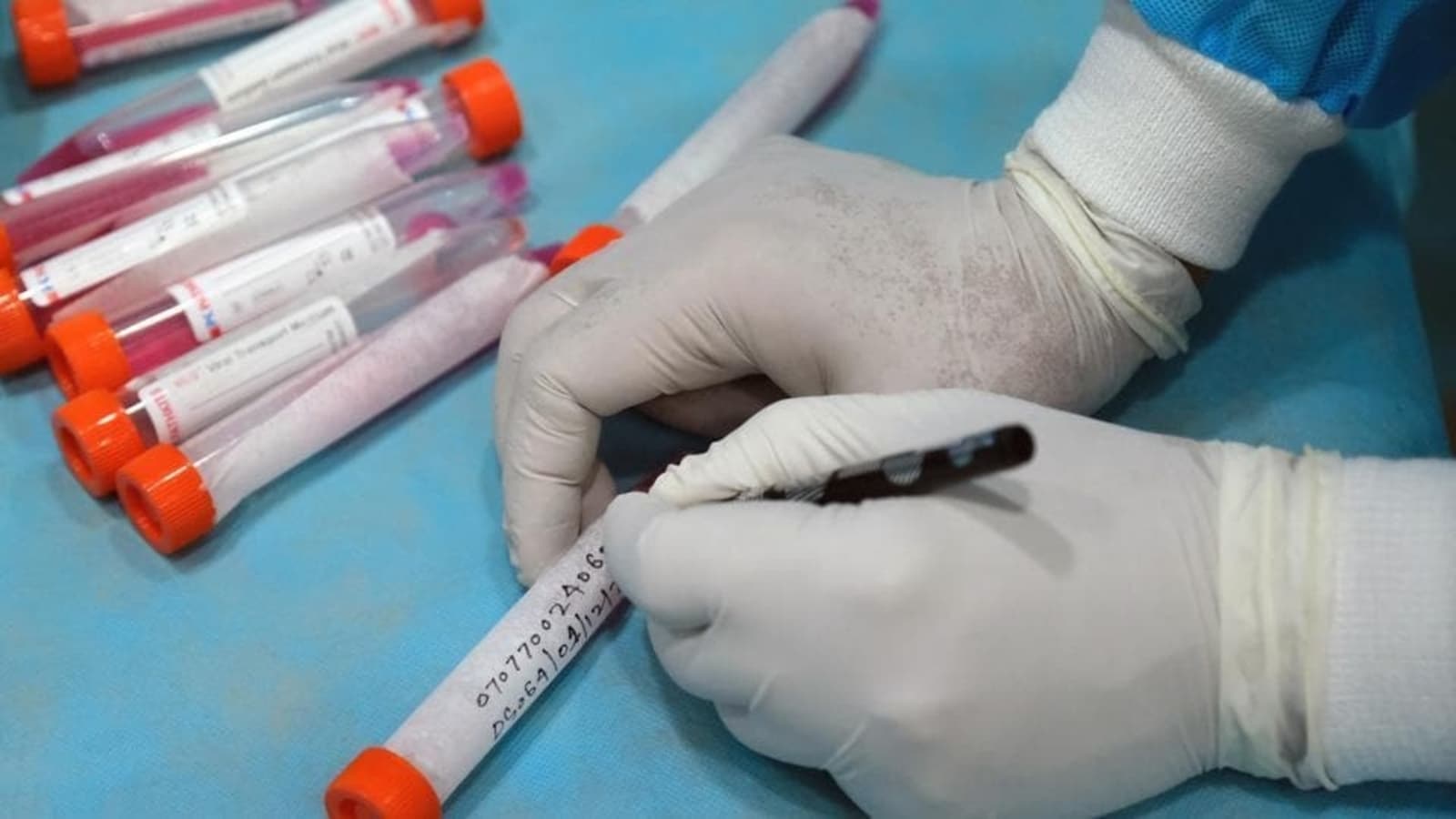 Srinagar, Jan 14: More than 200 doctors and paramedics of Government Medical College and its associated hospitals in Srinagar have tested Covid-19 positive after Jammu and Kashmir witnessed a sudden surge in Covid-19 positive cases. 
As per the data, at least 109 doctors and 98 paramedics of GMC Srinagar and its associated hospitals have contracted the virus since January 01 this year.
Data reveals that 39 doctors have tested positive from SMHS Hospital, 15 from LD Hospital and 11 from Super Specialty Hospital Shireen Bagh, creating a challenging situation for the health sector to deal with Covid-19.
Meanwhile, Professor and HoD Community Medicine, SPM, GMC Srinagar, Dr S. Muhammad Salim Khan said that the situation is turning alarming with number of cases rising exponentially.
"However, the hospital admissions haven't increased proportionally as these cases are usually mild and recover fast as compared to second wave which was driving by Delta variant," he added.
He also urged the people to follow SoPs, wear face masks and take all other precautions.
"Those who are not vaccinated yet, should come forward for vaccination at the earliest," he added.
Earlier, this week, Director Health Services Kashmir impressed upon all Chief Medical Officers, Medical Superintendents and Block Medical Officers that no patient or attendant should be allowed to enter into the hospital premises unless RAT testing is undertaken.