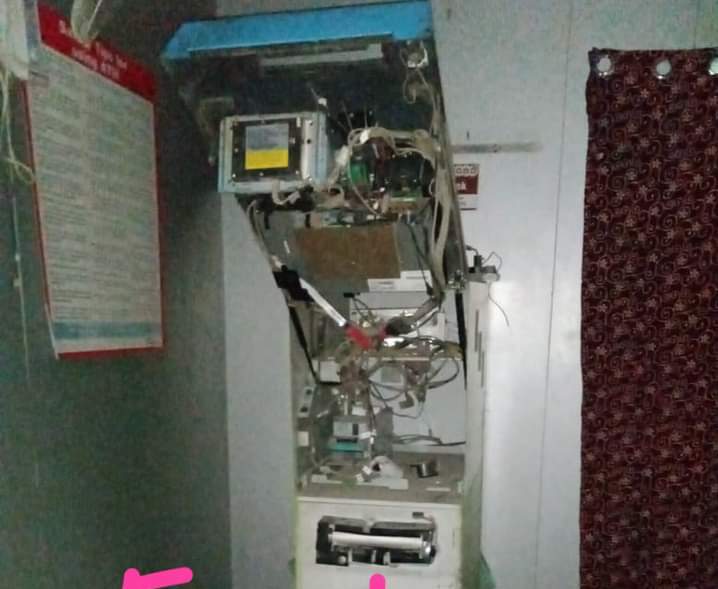 Srinagar, Jan 6: Masked men made abortive attempt to loot an ATM of J&K Bank in central Kashmir's Budgam district on Thursday, officials said.
The men attacked the ATM guard and injured him brutally in a bid to loot ATM of JK bank at Nasrulapora in the district this evening, officials said.
A police officer said that police in a swift action arrested the attackers who he said were not gunmen.
However, he said, rest of the details would be shared later. (GNS)