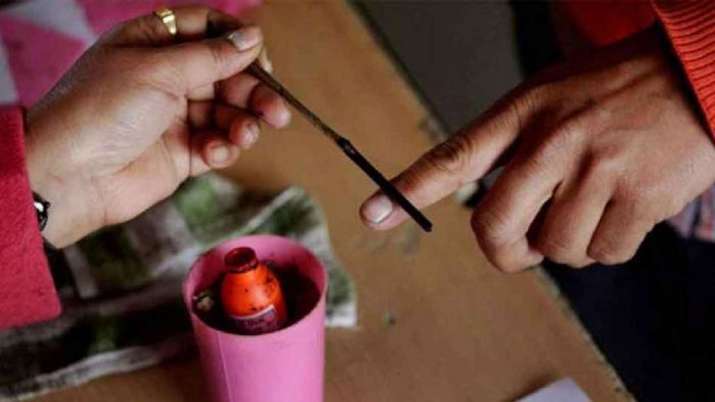 Srinagar, Jan 06: The Government of India has increased the election expenditure of candidates for Lok Sabha polls in Jammu & Kashmir to Rs 95 lakh and in Ladakh to Rs 75 lakh.
According to a notification issued by the Union Law Ministry, a copy of which lies with news agency—Kashmir News Observer  (KNO), the central government, after consulting the ECI,  has increased the election expenses of each candidate in Lok Sabha polls in Jammu & Kashmir to Rs 95 lakh from Rs 70 lakh.
The notification also reveals that election expenses of each candidate in Ladakh UT have been hiked to 75 lakh from Rs 54 lakh.
The election expenditure of each candidate for assembly elections in J&K has been hiked to Rs 40 lakh from Rs 28 lakh.
The decision of the government is based on the recommendation made by the poll panel.
Last major revision in the election expenditure limit for candidates was carried out in 2014, which was further increased by 10% in 2020. Simultaneously, the Election Commission formed a committee comprised of Sri Harish Kumar, retd. IRS Officer, Sri Umesh Sinha, Secretary General and Sri Chandra Bhushan Kumar, Sr. Deputy Election Commissioner in Election Commission of India to study the cost factors and other related issues, and make suitable recommendations.
The committee invited suggestions from political parties, chief electoral officers and election observers. The committee found that there has been increase in number of electors and cost inflation index since 2014 substantially.