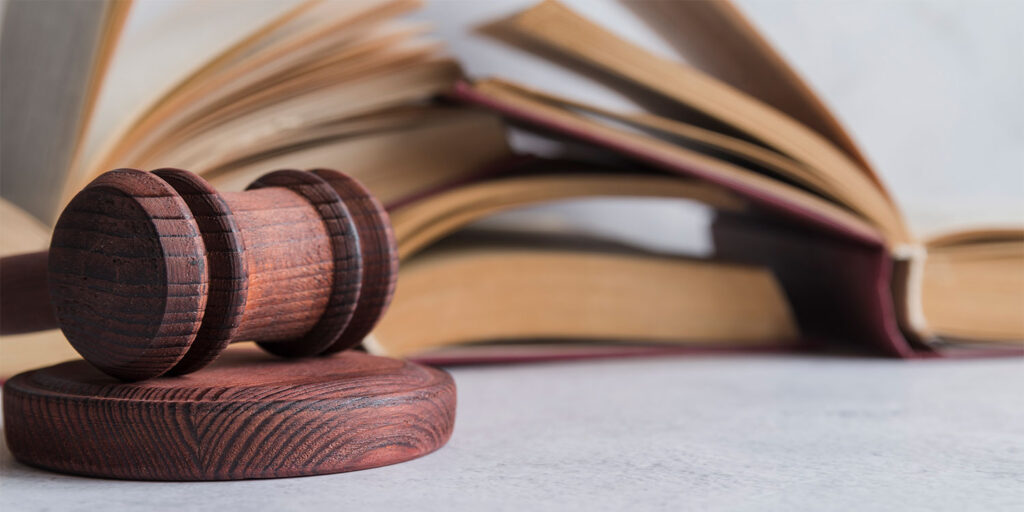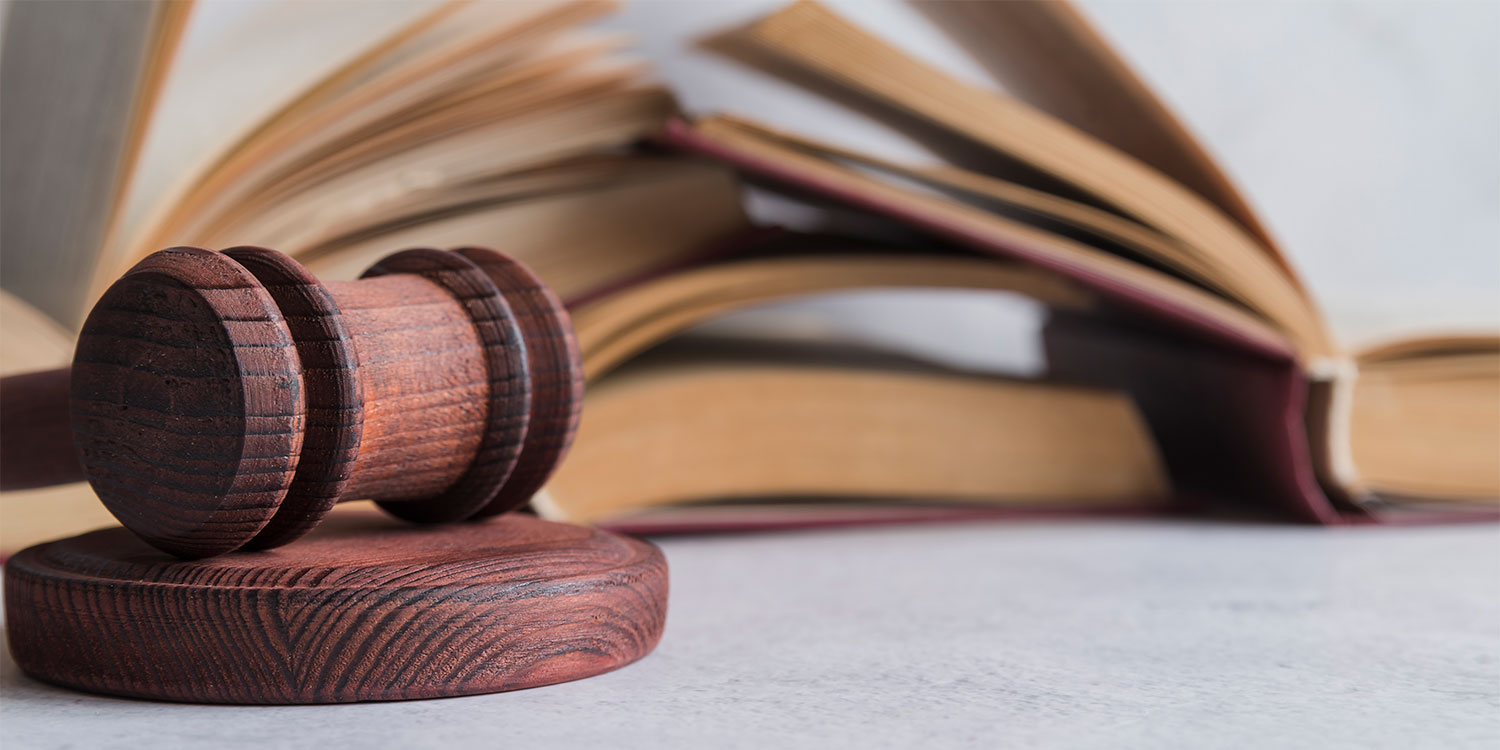 Srinagar, Dec 24: The administration of Jammu & Kashmir has ordered the creation of a corpus fund to be known as the "witness protection fund" for meeting the expenses of the "witness protection scheme"-2018.
In an order copy the UT's Home department has ordered creation of the "witness protection fund" for meeting expenses incurred on the implementation of the "witness   protection order(s) passed by the competent authority and related expenditure.
The fund shall be operated by the director general of police, who shall also initiate proceedings for recovery of the expenditure incurred from the witness protection fund in cases of false complaint(s), the order states.
The move comes after the J&K government ordered that the witness protection scheme shall be deemed come into force in UT from December 5, 2018.
The scheme identifies a series of measures to be adopted to safeguard witnesses and their family members from intimidation and threats against their lives, reputation and property.
The protection will be on the basis of an order passed by a standing committee on the basis of 'threat analysis reports' that police submit to them.
The standing committee in each district would be headed by district and sessions and police head in the district would be its member and head of the prosecution in the district as member secretary.
In another order, the government ordered that the deputy director(s) prosecution shall be member secretaries of the standing committees for the districts under their charge as provided under clause (2) (C) of the Witness Protection Scheme, 2018.
As per the scheme, the witness protection measures shall be proportionate to the threat and shall be for a specific duration not exceeding three months at a time. kno